Main — Diplomacy — Marta Kostiuk won the WTA tournament in Austin
Diplomacy
Marta Kostiuk won the WTA tournament in Austin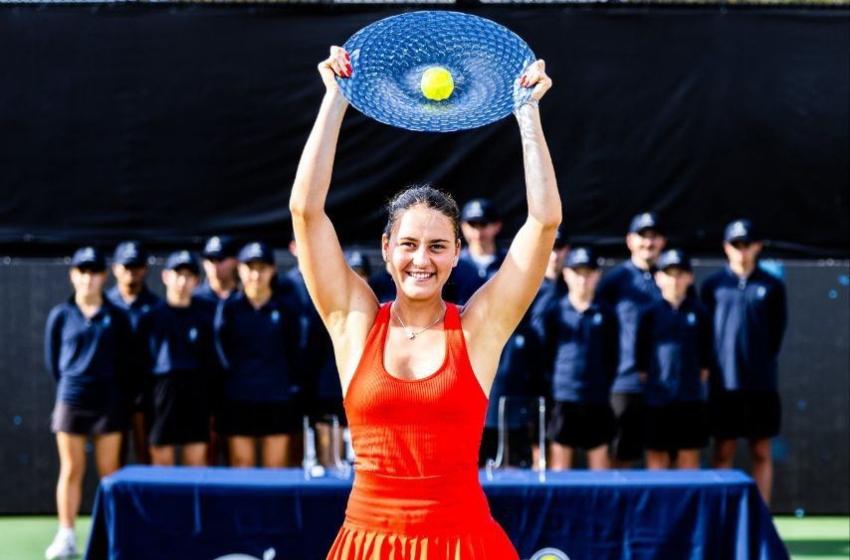 ---
In the competition's final, the Ukrainian beat Varvara Grachova - 6:3, 7:5. It should be noted that Marta Kostyuk did not shake her hand after the victory and refused the traditional joint photo shoot with awards.
Marta Kostyuk began the award ceremony with the words "Glory to Ukraine". "In the position, I'm in now, winning this title is especially important. I want to dedicate this title to Ukraine and all our people fighting and dying right now… Obviously, this is a very special moment," added the 20- a year-old Ukrainian woman.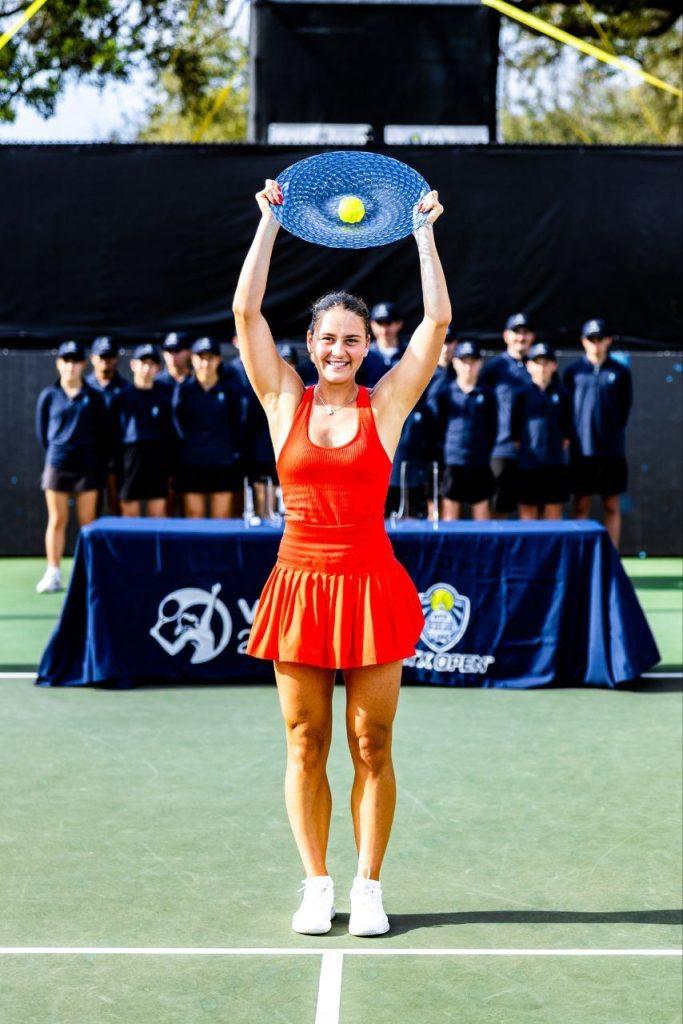 Marta held her first final at the level of the WTA tour. Before that, she could only go up to the semifinals four times.
Today, she will renew her ranking record, rising to 40th place in the world classification.
---