Main — Diplomacy — Maxim Molodan the main surprises of the Bosphorus International Boxing Tournament
Diplomacy
Maxim Molodan the main surprises of the Bosphorus International Boxing Tournament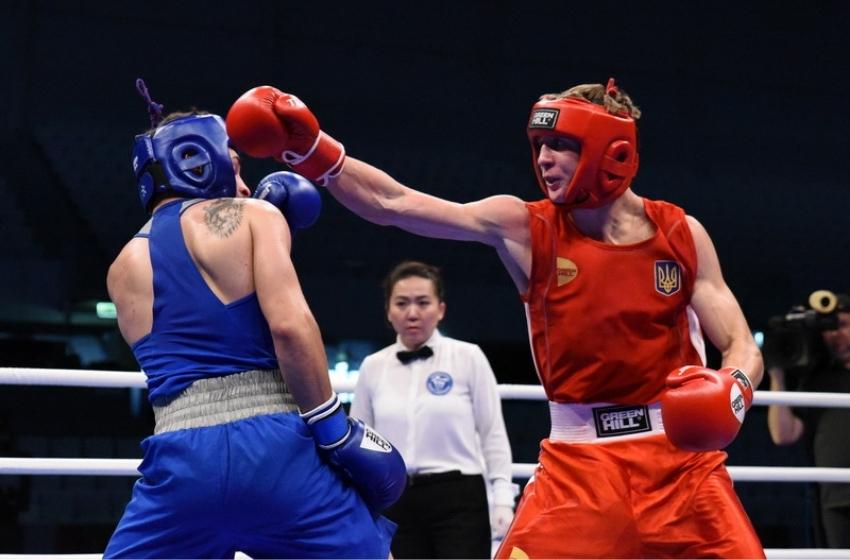 ---
The Bosphorus International Boxing Tournament is being held in Istanbul, Turkey from March 16 to 21. 199 boxers from 23 countries, 136 men and 63 women, took part in the prestigious competitions.
---
Ukraine was represented at the tournament by men's and women's national teams under 22 under the leadership of Serhiy Glushchenko and Volodymyr Bohatyrenko, respectively.
The quarterfinals took place in Istanbul on Thursday. 13 Ukrainian boxers took part in the fights of this stage.
One of the most interesting fights took place in the men's 69 kg category. The rival of the Ukrainian fighter, the representative of the Odessa region Maxim Molodan was the over-titled and experienced rival - Lorenzo Sotomayor from Azerbaijan.
We want to remind that the 36-year-old boxer of Cuban origin has a whole collection of titles from the most prestigious tournaments. He is the champion of Cuba in 2009 and the champion of Azerbaijan in 2014, the winner of the European Games in 2015 in Baku. He represented Azerbaijan at the 2016 Olympic Games in Rio de Janeiro and won a silver medal!
Maxim did not specifically prepare for the fight with Sotomayor. To be honest, we didn't even focus on the character of his opponent and his numerous titles. However, all the more significant is this victory, which we are, of course, very proud of. Knowing Maxim, I am sure that he is doing everything to best represent Ukraine abroad. Lorenzo Sotomayor's victory is undoubtedly an important step on the way to international recognition

Igor Yureskul, personal trainer of Maksym Molodan, honoured coach of Ukraine
Maksim Molodan, a 20-year-old native of the village of Andriyivka, Belgorod-Dniester district, Odessa region, sensationally won the battle for a cult athlete 16 years his senior and won a ticket to the semifinals. This result was undoubtedly one of the main surprises of the tournament in Istanbul.
---