Main — War — Military instructors from New Zealand will join the training programme of Ukrainian soldiers in Britain
War
Military instructors from New Zealand will join the training programme of Ukrainian soldiers in Britain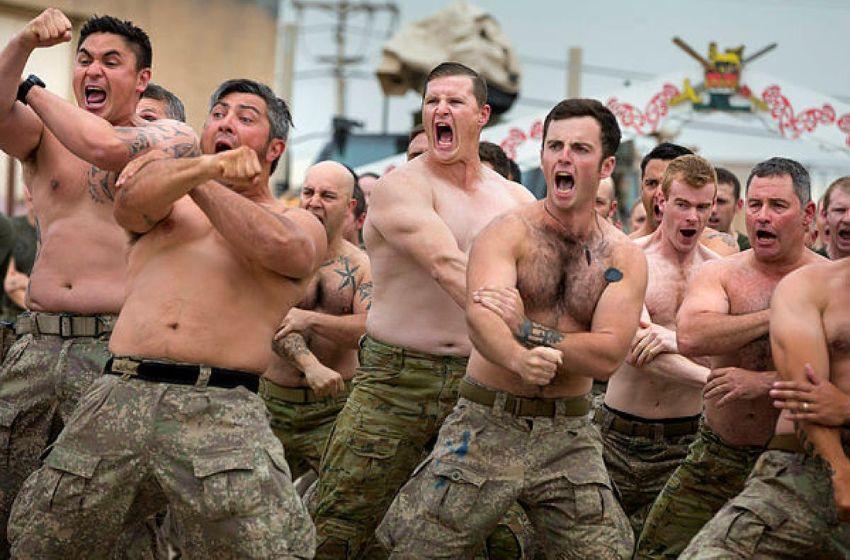 ---
New Zealand will send 120 military personnel to Great Britain to train Ukrainian defenders, as reported by Reuters.
---
Almost 800 Ukrainian servicemen will be trained at one of four training bases in Great Britain, and New Zealand instructors will not have to travel to Ukraine.
According to the plan, two infantry training groups will teach Ukrainians the basic skills necessary for effective combat, including handling weapons, providing first aid in combat, and more.
It was clear to us that the flagrant encroachment on the country's sovereignty and the subsequent death of innocent people is wrong and unacceptable. Our condemnation, as before, will go beyond words and include critical support.

Jacinda Ardern, Prime Minister of New Zealand
At the same time, according to her, New Zealand troops have not and will not take part in hostilities on the territory of Ukraine.
---