Main — War — Missile attack on the Desna: 87 dead
War
Missile attack on the Desna: 87 dead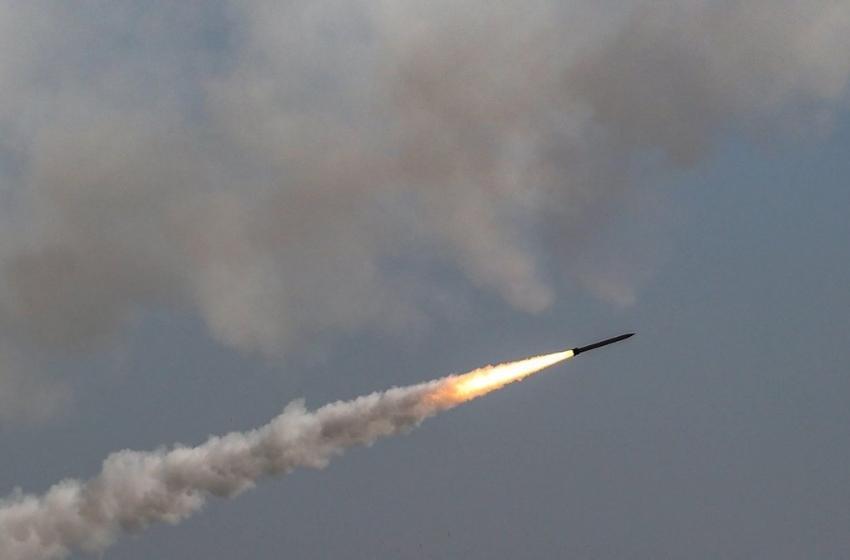 ---
As a result of an airstrike on the Desna village in the Chernihiv region, inflicted by the invaders on May 17, 87 people died.
President Volodymyr Zelensky stated this during the World Economic Forum.
During the speech, the President was asked a number of questions. The President remembered Desna when answering the question of how he sees the future of Ukraine.
Today we have finished work on the Desna. Unfortunately, the statistics are as follows: today, there are 87 victims under the rubble on the Desna. 87 corpses, victims, killed - without these people, there will already be the future of Ukraine

Volodymyr Zelensky
Zelensky noted that as the President of a country at war, he thinks about the present of Ukraine and how many people die every day.
---