Main — Diplomacy — More than 1.4 thousand Ukrainians were sent for specialized treatment abroad
Diplomacy
More than 1.4 thousand Ukrainians were sent for specialized treatment abroad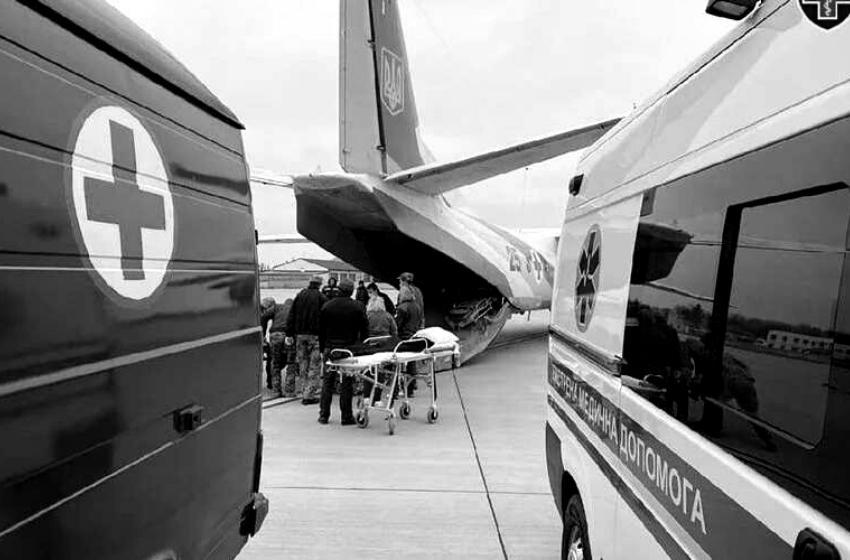 ---
The head of the National Health Committee, Mykhailo Radutsky, said that the Ministry of Health and the European Commission are carrying out a medical evacuation of three groups of patients: children with cancer, people injured during the war, and those who need comprehensive specialized treatment.
"Evacuation of children with cancer is carried out at the initiative of First Lady Olena Zelenska. During the war, it is more difficult to provide effective treatment, so it is extremely important to send children to safe places where specialists can provide the necessary medical assistance," said Mykhailo Radutsky.
He noted that since the beginning of the war, 15 "medical convoys" have been organized from Ukraine to the UNICORN children's oncological hub in Poland. Patients are then referred to leading cancer centers designated by the International Society of Pediatric Oncologists. In total, more than 500 children were taken to the EU, USA and Canada for specialized treatment.
"Victims of enemy shelling are taken abroad in cooperation with the European Commission. The algorithm of actions is as follows. International partners, in cooperation with the emergency medical service, transport the patient from the front-line hospital to the Lviv medical hub, then to the airport in Poland, from where people are transported by plane to the medical facilities of the partner countries. At the same time, the Ministry of Health submits a request for evacuation and receives answers regarding the readiness to accept the patient," informed the Chairman of the Committee on the Health of the Nation.
He says an average of four evacuation flights are made abroad every week. In the last week, 22 Ukrainians were evacuated to Germany, the Netherlands, and Norway. These are adult patients from the Kharkiv region and a child from the Mykolaiv region with mine-explosive injuries and oncology patients from the Odessa region who need urgent treatment.
In general, Mykhailo Radutsky notes, since the beginning of the war, more than a thousand Ukrainians have been sent abroad for treatment and rehabilitation. They were placed in 18 EU cranes: Germany, France, Ireland, Italy, Denmark, Sweden, Romania, Luxembourg, Belgium, Spain, Portugal, Netherlands, Austria, Norway, Lithuania, Finland, Poland, Czech Republic, and Norway.
The family doctor decides to evacuate abroad. The Ministry of Health recommends sending the following categories:
patients with war-related injuries who require highly specialized medical care
patients with burns
children and adults with oncological diseases
children with orphan diseases.
---