Main — War — More than 15 thousand people went missing in the war in Ukraine
War
More than 15 thousand people went missing in the war in Ukraine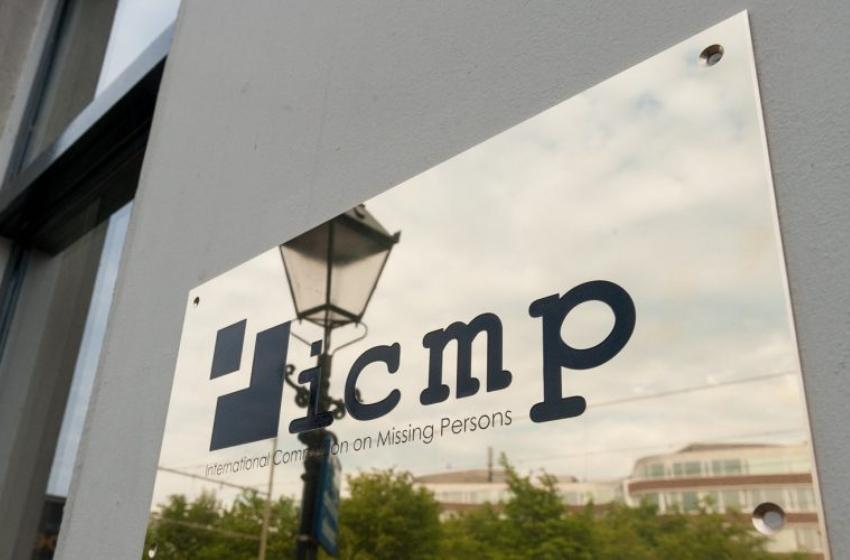 ---
Investigating cases of missing persons in Ukraine will last for years.
---
The International Commission on Missing Persons (ICMP) estimates that more than 15,000 people have gone missing during the all-out war in Ukraine.
It is not clear how many people were forcibly displaced, detained in Russia, separated from their families, or died and were buried in makeshift graves, ICMP Europe director Matthew Holliday told Reuters.
The figure of 15,000 is a conservative estimate, Holliday said, given that in Mariupol alone, authorities say 25,000 people have either died or are missing.
"The numbers are huge, and the challenges Ukraine faces are huge," Holliday said.
The ICMP director says that investigating cases of missing persons in Ukraine will continue for years even after the cessation of hostilities.
During the war unleashed by Russia against Ukraine, the Russian military systematically committed war crimes, which is confirmed by numerous reports from international organizations.
U.S. Ambassador-at-Large for Global Criminal Justice Beth Van Schaak said there is ample evidence that Russian occupying forces are committing systematic war crimes in every region of Ukraine under their control.
The human rights organization Amnesty International in a new report on the war in Ukraine, accused Russia of a crime against humanity. It refers to the forced displacement, deportation, and filtration of civilians in the occupied territories of Ukraine.
At the beginning of the month, Deputy Defense Minister Anna Malyar said on the telethon air that data from the combat zone is always being updated. Still, according to available information, about 7 thousand Ukrainians are considered missing.
In addition, according to the Office of the President, since the beginning of the full-scale war, the Russians have deported more than 10.7 thousand children from Ukraine.
---