Main — Business — Most reports of business obstruction from the Odessa region
Business
Most reports of business obstruction from the Odessa region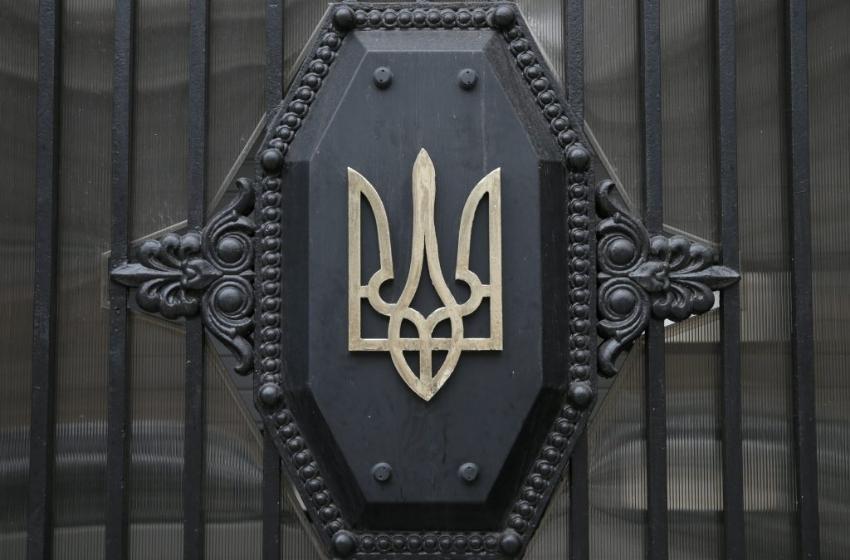 ---
As of April 27, 2022, the Bureau of Economic Security of Ukraine has processed 124 reports of citizens about economic offenses in the Odessa region.
---
The most common topics of reports received from February 24, 2022 from Odessa and the region: unreasonable increase in prices for basic necessities, obstruction of business, misuse of budget funds, etc.
Among all regions of Ukraine, reports of obstruction of business are most common in the Odessa region. However, most such reports are not confirmed.
Most often, such reports concerned issues related to the lease of business premises. For example, the Bureau of Economic Security interviewed the administration of the largest food market in the southern region over a request for mass sealing of trade pavilions due to incomplete rent payments during the war. Some pavilions were sealed en masse, even to those who paid rent. After working out the message and talking to the market administration, the issue was resolved. Ukrainian business must work.
Some of the reports were promptly forwarded to the competent authorities in accordance with the subject of the appeal, in particular, to the National Police of Ukraine, the State Customs Service of Ukraine, etc.
Most reports in Odessa Region concerned overpricing of basic necessities, fuel and medicines. All messages have been processed. After interviews and appropriate actions by the Bureau employees, prices are settled.
In total, as of April 27, 2022, the Bureau of Economic Security of Ukraine received 2,842 reports, 2,261 of which were processed.
---