Main — Diplomacy — "Mountains and heaven in between". A documentary about the everyday life of an "ambulance" in Transcarpathia was released online on Takflix
Diplomacy
"Mountains and heaven in between". A documentary about the everyday life of an "ambulance" in Transcarpathia was released online on Takflix
---
The documentary "Between the sky and the mountains" by Dmytro Greshko, about the everyday life of an "ambulance" in Transcarpathia, was released online on Takflix.
"The events unfold in 2020 in Transcarpathia. The coronavirus is spreading in the world, but residents of the mountain village of Kolochava continue to call an ambulance to deal with strokes, hypertension, alcohol intoxication, and other prosaic ailments," the synopsis reads.
Nestled in the heart of scenic Transcarpathia in the old-new nation of Ukraine is the tiny village of Kolochava. It is a backwater with poor roads and few services, cut off from the rest of the world by towering, snow-capped mountains. There is a church in Kolochava but no hospital; workers but no jobs. It is the quintessential backwater, right smack in the middle of Europe, where Ukraine meets Poland, Slovakia, and Romania, and the nineteenth century meets the twenty-first.
Holding the village together are its female paramedics. They travel the treacherous roads in even more treacherous weather, responding to every call, from drunkenness to melancholy to Covid-19. Armed with little more than a thermometer and a blood pressure cuff, they offer both moral and medical support to people who seem to have nowhere else to turn. We follow these women throughout one winter as they brave the elements to bring solace and healing. And along the way, we meet people of all ages, celebrating and suffering, marrying and mourning, living lives that echo the lives of their grandparents and their grandparents before them.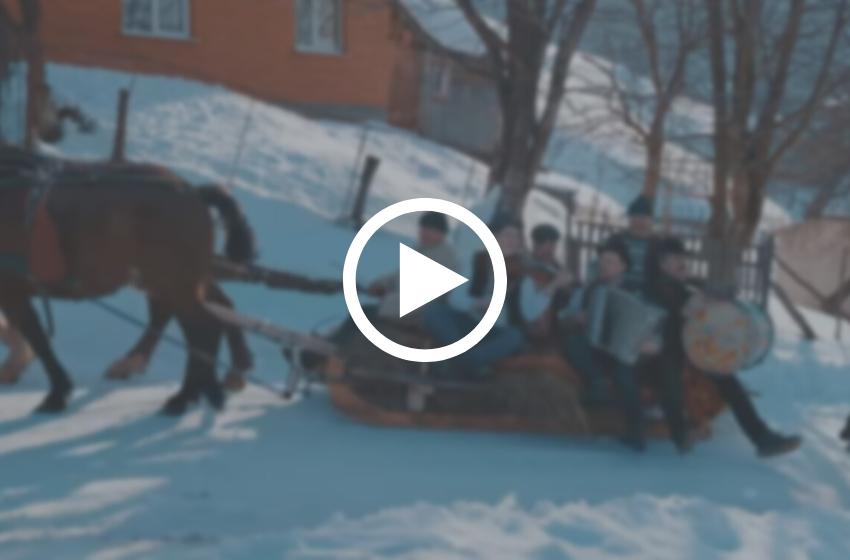 ---