Main — Business — Musk "cut off" Ukrainians from Twitter
Business
Musk "cut off" Ukrainians from Twitter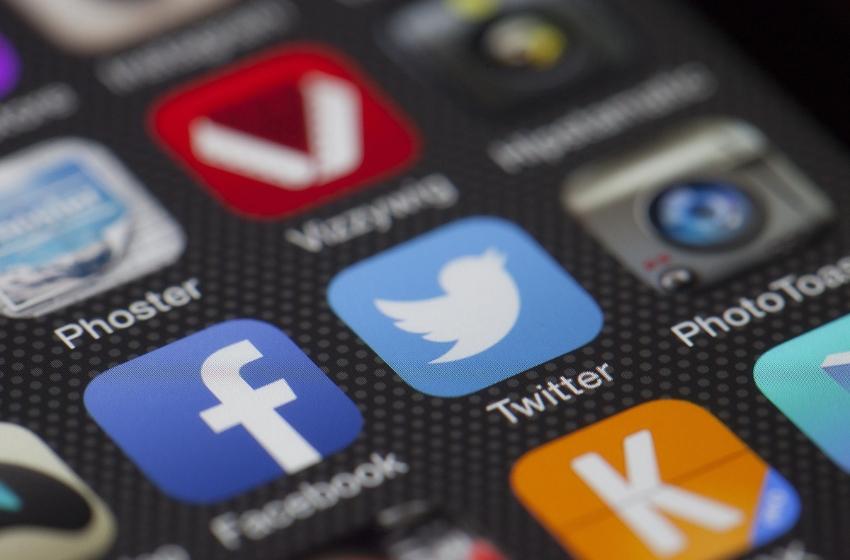 ---
Ukrainian users can no longer log in or register on Twitter using their mobile number.
---
Twitter stopped accepting subscribers of Ukrainian mobile operators. The Musk social network has closed the ability to verify an account from Ukraine and limited the creation of new ones - it is no longer possible to indicate the "+380" number when creating an account.
It is noted that the problem is relevant for both the browser version of Twitter and the mobile application. At the same time, Russian numbers remain in the list of available ones, and you can safely log in and register from them.
Among those who drew attention to this restriction was the team of UNITED24.media, a state-owned media outlet that covers the truth about the war in Ukraine and Russian aggression for the whole world.
---