Main — Business — Mykhailo Fedorov: The pilot version of 5G could be launched in Ukraine as early as 2024
Business
Mykhailo Fedorov: The pilot version of 5G could be launched in Ukraine as early as 2024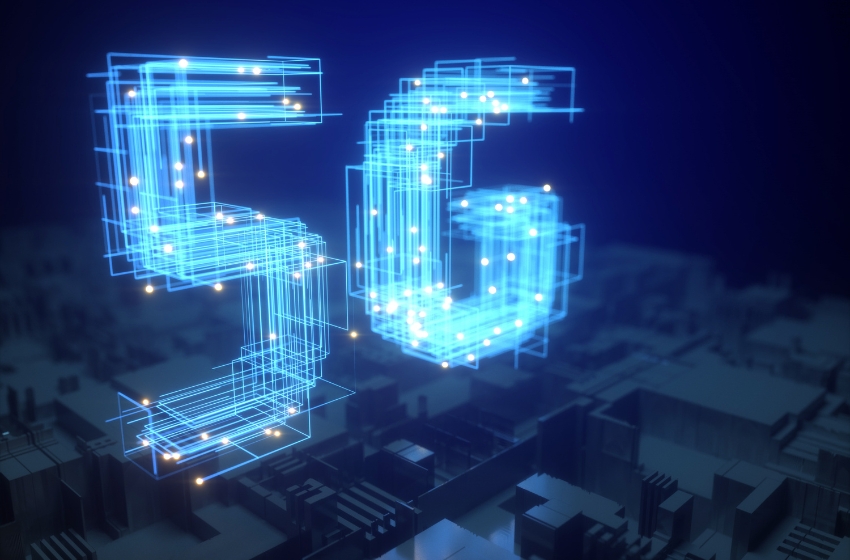 In an interview with Forbes.ua, Vice Prime Minister and Minister of Digital Transformation, Mykhailo Fedorov, announced the launch of a pilot version of 5G technology in Ukraine next year.
"We are currently working on 5G and conducting negotiations with a specific company. I hope the pilot launch will take place next year," he stated.
At the same time, the Ministry of Digital Transformation is also working on improving 4G.
"During the full-scale war, a lot of equipment was relocated to strengthen certain regions. Over the past year, the connectivity has worsened. However, the situation is changing," he noted.
The Cabinet of Ministers approved the plan for the development of 5G technology in Ukraine as early as the pandemic year of 2020. At that time, the Ministry of Digital Transformation had hoped to deploy experimental 5G zones in 2021 to test the technology.
With the application of 5G, internet speed increases by 10-20 times, and it becomes possible to connect a larger number of devices on a single network plane that uses the internet.