Main — Business — Mykola Solsky: Ukraine and the EU should constantly develop alternative routes for the export of agricultural products
Business
Mykola Solsky: Ukraine and the EU should constantly develop alternative routes for the export of agricultural products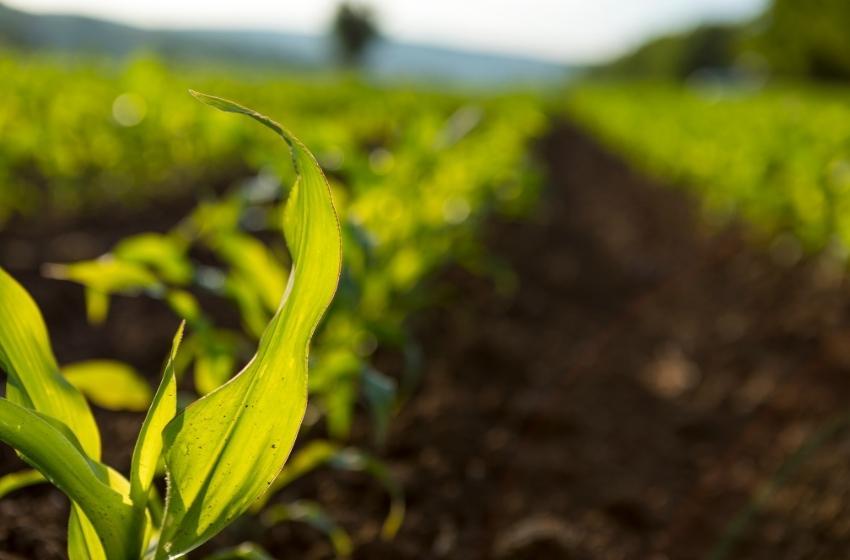 ---
During his working trip to Berlin, Minister of Agrarian Policy and Food of Ukraine Mykola Solsky met with Federal Minister of Food and Agriculture of Germany Cem Özdemir and Parliamentary State Secretary of the Ministry of Digital Technologies and Transport Oliver Luksic.
During the meeting, they discussed the export of Ukrainian grain. The Minister of Agriculture of the Federal Republic of Germany Cem Özdemir noted that at present it is necessary to create not temporary but permanent alternative routes for the export of grain from Ukrainian territory.
"In the long run, the Black Sea cannot be considered a safe route for Ukraine, even after the end of hostilities," said Cem Özdemir. Therefore, according to the Minister, "it is necessary to look for one or several permanent alternative routes."
"Russians are imitating the situation, showing how they care about food security and advocate for hunger prevention. But their actions are completely opposite to their words. An example of this is the destruction of ports. And this means only one thing: Ukraine, with the support of the EU, must continue to develop alternative routes for exporting its products - permanently, preventing the fall in export performance," Mykola Solsky stressed.
According to the Minister of Agrarian Policy, European grain will pass through European ports and railways in a month, which will create an additional burden on logistics. He initiated a meeting with EU agriculture and infrastructure ministers, the main operators, to identify operators who would expand the base of European grain trucks.
We need to export 18 million tons of old crops. Another 60 million tons are expected from the new harvest. Twenty million tons will be sent for domestic consumption, so a total of 58 million tons of crops will need to be exported, he added.
"In September-October, we will see a significant decline in the volume of winter crops in Ukraine. But now we have time to prepare and make the next season more working," Mykola Solsky stressed.
---