Main — War — National Resistance Center: invaders who fled from Kherson region, now loot and rape in Melitopol
War
National Resistance Center: invaders who fled from Kherson region, now loot and rape in Melitopol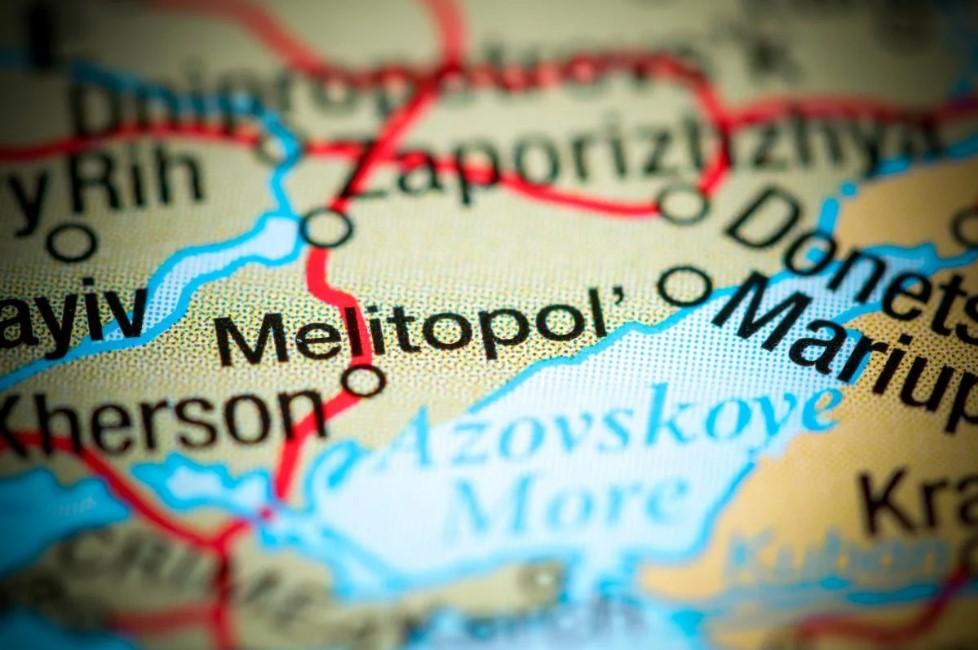 ---
Even the occupation administration cannot cope with them.
---
In the occupied Melitopol, the crime situation worsened due to the arrival of Russian soldiers who had retreated from the right bank of the Dnieper to the city.
After the defeat in Kherson, a large number of invaders from that direction were settled in the city. They have extremely low discipline, according to the National Resistance Center.
Soldiers loot stores, arrange showdowns and rape. According to the center, the occupying leadership cannot influence the situation, even "throwing violators into the basement" and threatening executions.
"The Russians continue to do what they love - to commit crimes against the civilian population. The Center for National Resistance calls on the city's residents to leave for the territory controlled by the government of Ukraine. We will return home after the de-occupation of Melitopol by the Armed Forces of Ukraine," the report says.
The city has been under temporary occupation since February 26. In September, the city's mayor, Ivan Fedorov, reported that more than half of the inhabitants of Melitopol had left.
According to Aleksey Arestovich, adviser to the Office of the President, a very quick counteroffensive of the Armed Forces of Ukraine is possible in the Melitopol region.
---