Main — Business — Nibulon appoints international advisory board
Business
Nibulon appoints international advisory board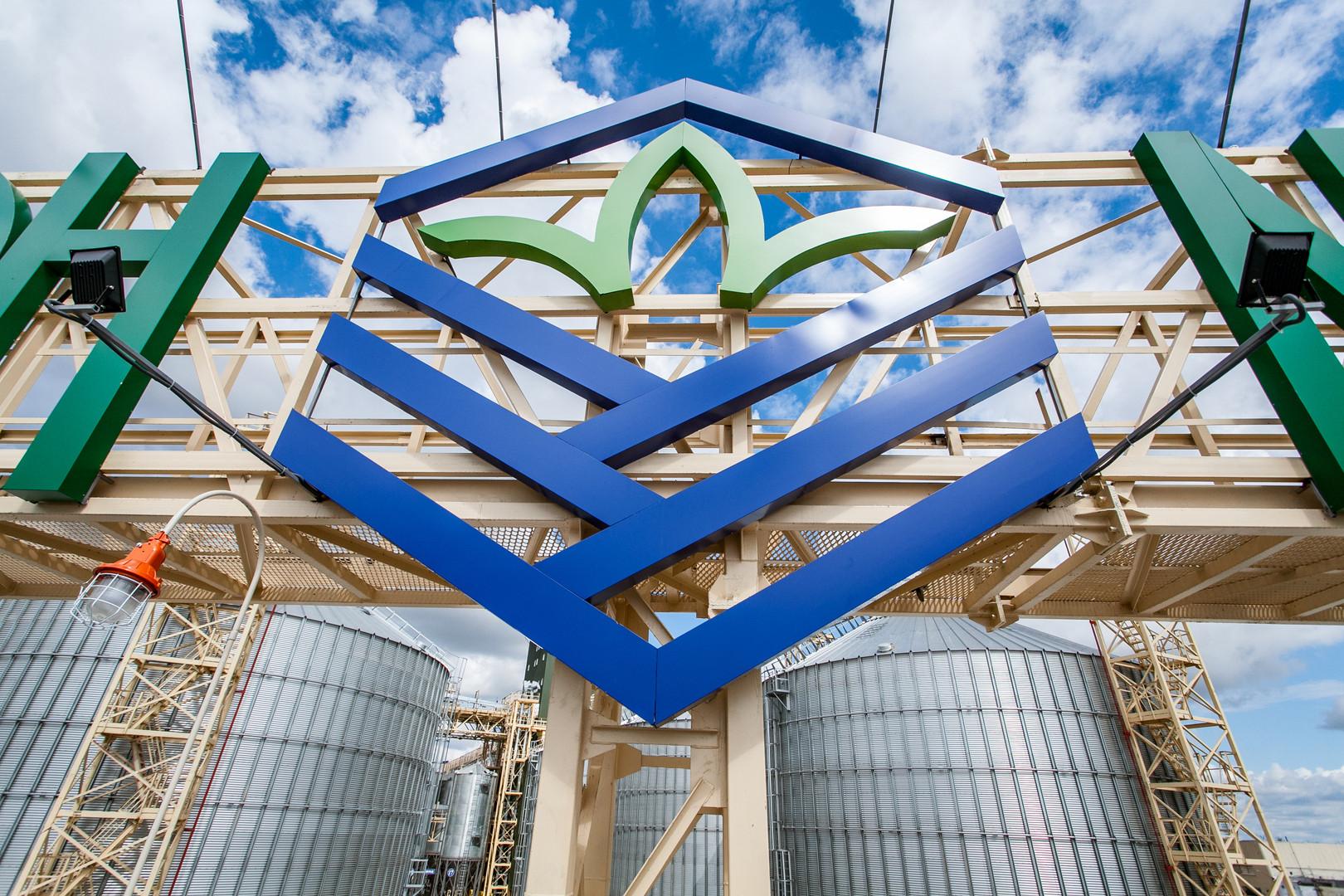 ---
NIBULON has appointed an international advisory board to shape its strategy for the next phase of its development. The team of three former executives has decades of experience in commodity markets, banking, finance and management both in Ukraine and abroad.
---
"As NIBULON adapts to the new operational realities caused by the war, I am pleased to have recruited an outstanding set of international business experts who will help the management team shape the company's strategy for growth in challenging conditions," said CEO Andriy Vadaturskyy. "The advisory board will deliver the corporate governance that is essential for NIBULON to take its performance to the next level. The management team will be able to call on the best experience in the business as it develops solutions to the challenges of today while planning for exciting future growth opportunities."
Joining NIBULON's advisory board are Gert Bosscher, Ton Huls, and Gilles Mettetal:
Gert Bosscher has more than 35 years of experience in the grain industry, with a special focus on Central Europe and the Black Sea region. He has held senior roles in multinational companies such as Glencore (now Viterra), Nidera (now Cofco), the Australian Wheat Board, and Bunge. He has a passion for research and new technologies, which led him to create CMNavigator.com, a trade information platform for the grain industry.
Ton Huls has vast experience in Ukraine and the region as a chief financial officer, banker and structured trade finance specialist, with specific expertise in agriculture, primary food processing, commodity trading. From 2015 to 2018, he was CFO and Chief Restructuring Officer of Myria Agroholding, one of Ukraine's largest agricultural companies. He also previously served as CFO of Allseeds, the Ukrainian sunflower seed exporter.
Gilles Mettetal chairs the Investment Committee of Diligent Capital Partners, a Ukraine-based private equity fund. With 30 years of experience financing projects in agribusiness, real estate, and other sectors, he has been responsible for more than 600 transactions involving €7 billion of financing in over 40 countries, mainly in emerging markets.
In addition to appointing the advisory board, NIBULON has engaged international advisory firms Deloitte and Lazard to develop the company's governance processes in line with global best practice.
"My mission is to ensure that NIBULON continues to be a strong, profitable and well-managed company for years to come - for the benefit of Ukrainian society, our employees and the farmers we serve. I am grateful to Gert, Ton, and Gilles for their readiness to join us and play their part in creating a bright future for the company. NIBULON's continued success will contribute to strengthening the Ukrainian economy and global food security," said Andriy Vadaturskyy.
---