Main — Business — "Nibulon" sets new record in river transport
Business
"Nibulon" sets new record in river transport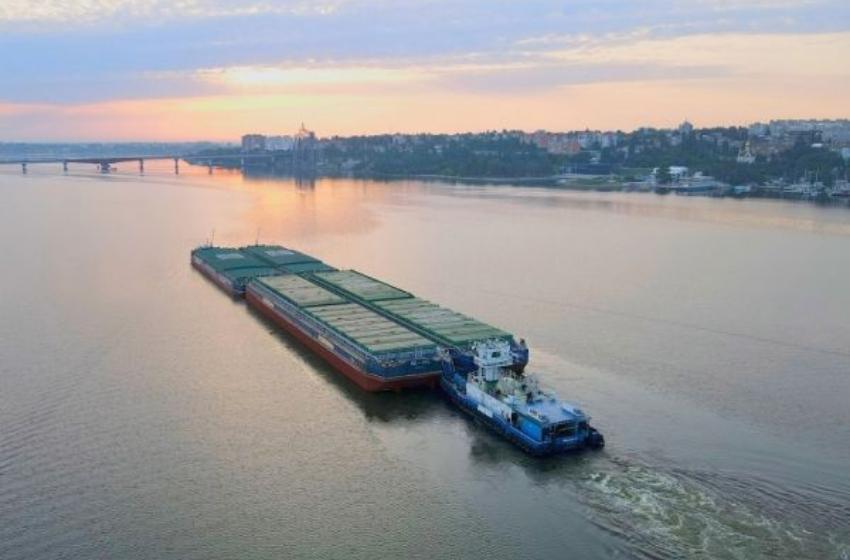 ---
In August 2021, Nibulon transported 448,500 tons of cargo with its fleet along rivers. This was reported on its official website. The company reduces traffic load by almost 19,000 trucks.
---
In total, during the operation of the shipping company, since 2009, Nibulon has transported over 23 million tons of various cargoes along the rivers.
In August 2021, Nibulon reduces traffic load Ukrainian highways by almost 19,000 trucks, transporting 448,500 tons of cargo by its fleet, of which 394,700 tons were delivered directly to the outer roadstead of the Nikolaev seaport. The record was the volume of cargo transported by rivers per month: along the Dnieper - 267,900 tons, along with the Southern Bug - 102,800 tons.
The August indicator of product handling by floating cranes was also a record - 442,100 tons. The previous record was set in November 2020, when 435,400 tons of products were handled by floating cranes.
In the second quarter of the current marketing year (July 2020 - June 2021), Nibulon increased cargo transportation by inland waterways by 11%, compared to the same period last year, to 4.3 million tons.
---