Main — Business — Nova Poshta set the record for delivering parcels using an unmanned aircraft
Business
Nova Poshta set the record for delivering parcels using an unmanned aircraft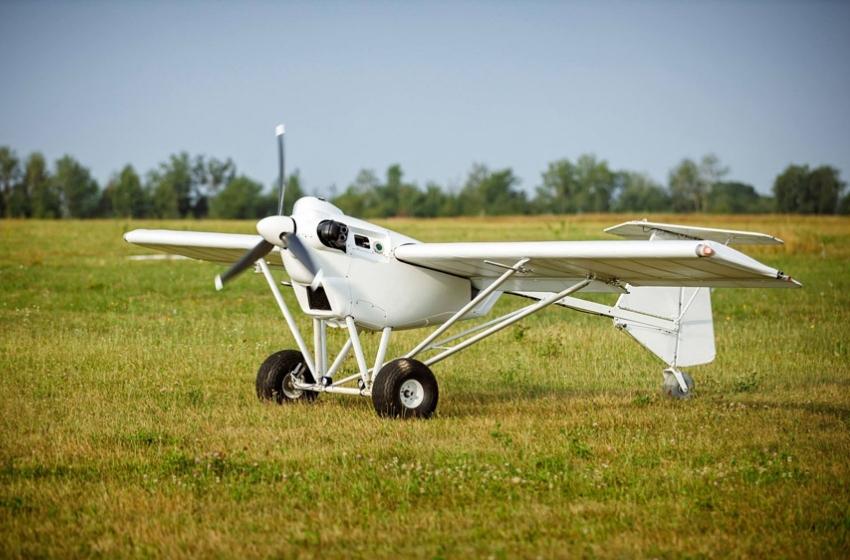 ---
On July 29, Nova Poshta delivered parcels using an unmanned aircraft to a record distance for this type of aircraft in the world - 480 km.
---
The test delivery was shipped at 7 am at the Chaika airfield near Kyiv. After 5 hours on the way the drone landed at the airport of the Kharkov aeroclub "Korotich". The flight took place at an altitude of 300 meters with a cruising speed of 100 km/h.
For the first time in the world, an unmanned aerial vehicle with a departure flew a distance of 480 km. Apart from Nova Poshta, no other logistics company has dared to do such a thing. We plan to reduce flight time to 3 hours and scale drone delivery, making it affordable for most customers.

Alexander Bulba, head of "Nova Poshta"
For the test flight, the courier loaded only a few parcels with a total weight of 5 kg. The flight was made by a remote-controlled aircraft Discovery, which was developed by the Ukrainian company "Aerodron". On board, he can take 60 kg of payload.
For commercial transportation, the operator intends to use a drone with a flight speed of 150 km / h, which can carry 340 kg of cargo.
Such a prospect will make it possible to carry out delivery on the day of dispatch between cities with a million people. Now it is testing the route and equipment to control the aircraft.

Nova Poshta
Using a an unmanned aircraft with a small load will allow you to send packages more often and deliver them faster. Transportation by land is carried out by trucks, which deliver several tons of cargo at a time, which is why the frequency of their departure is limited.
In 2019, to speed up delivery, Nova Poshta launched cargo flights between Lviv and Dnipro, which made it possible to reduce the time for transporting parcels between cities in the west and east of Ukraine from two to one days. This service has been available for several months.
Our congratulations to Nova Poshta!
---