Main — Culture — Odesa Photo Days is a part of Fotofestiwal in Łódź
Culture
Odesa Photo Days is a part of Fotofestiwal in Łódź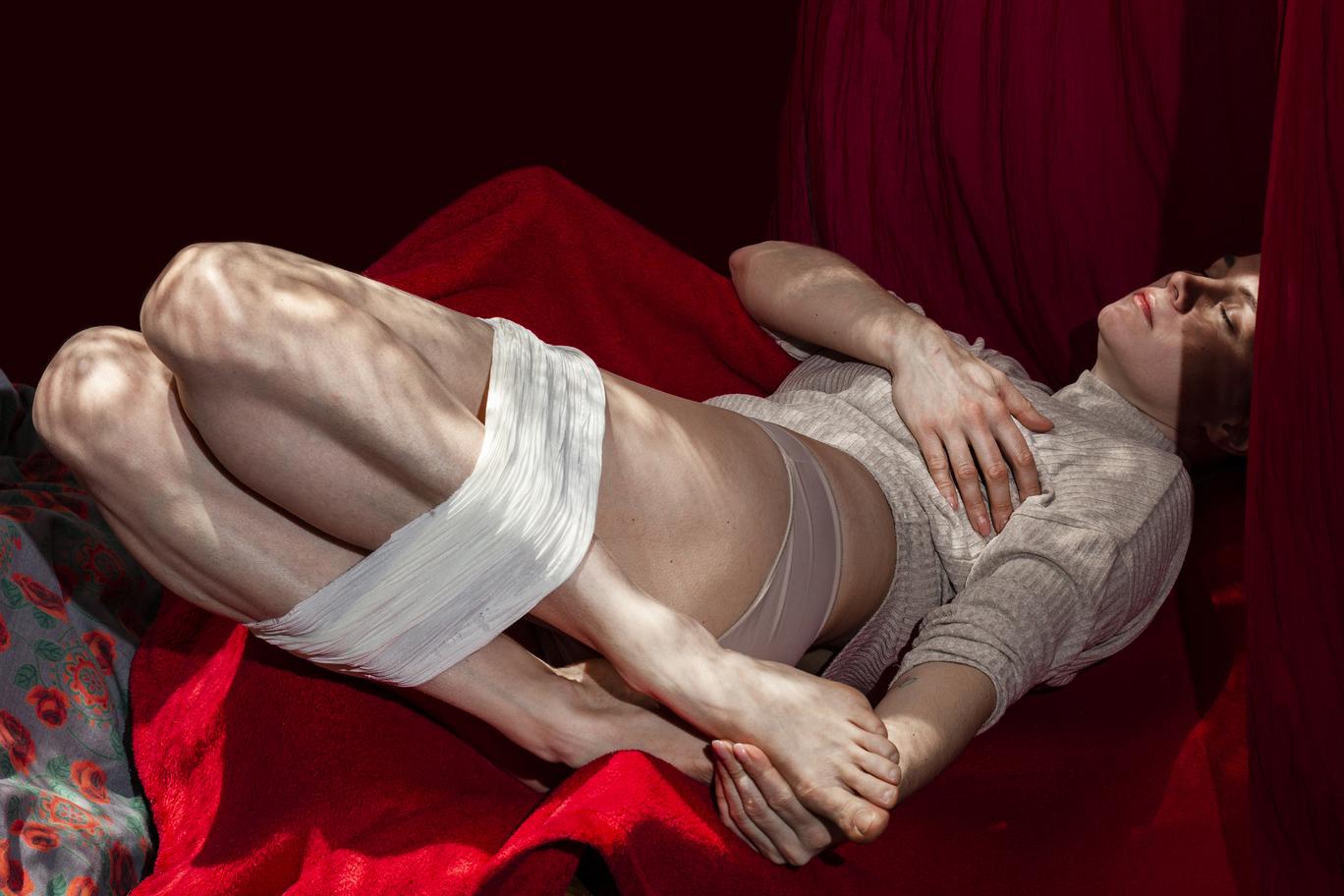 ---
Fotofestiwal in Łódź 09-26 June 2022, in cooperation with Krakow Photomonth, has prepared a block of events celebrating solidarity and expressing direct support for artists from Ukraine and Belarus.
Main image: Elena Subach, exhibition "Foreboding Landscape"
---
This year's Fotofestiwal will touch upon the topic of COMMUNITIES, which unexpectedly has become closer to us in the face of recent events in Europe. And as a result of these events, we decided to update our program and invite festivals from Belarus and Ukraine to exhibit in Łódź. We will invite you to a kind of tri-festival between June 9 and 26 to Łódź, and today we are announcing part of our programme.
Fotofestiwal invited two festivals to Łódź, the Month of Photography in Minsk and the Odesa Photo Days, which could not be held this year in Belarus and Ukraine. Both will present part of their program in Łódź. On the initiative of Fotofestiwal, a film about the situation on the Ukrainian border is also being made by the Palestinian director Mohamed Almughanni, and a film about refugees in Poland by the Syrian filmmaker Rami Shai. Some projects and activities are created on an ongoing basis and it will probably be one of the most up-to-date editions of the festival.
This year's Odesa Photo Days were planned for 19-22 May in Odesa. In February, Russia launched an unjustified, criminal invasion against our neighbours. Currently, Kateryna Radchenko, the festival's curator and organiser, is working to support Ukrainian photographers and continuously reports on events taking place in her homeland. She has selected two group exhibitions for presentation in Łódź. Foreboding Landscape features photographs taken by Ukrainian male and female photographers before Russia started a full-scale war against Ukraine. The works convey various aspects of life: understanding home and one's own territory; visual connections with the past and the Soviet regime, which has so far been present in various forms in Ukraine; anxiety and subconscious preparation for the worst-case scenario that prevailed in moods, conversations and daily life. The second exhibition, The Thin Line, is a visual story about how quickly life can change. It is a mixture of photos-memories of a peaceful life and snapshots from contemporary, military everyday life in Ukraine. The two exhibitions will bring together the work of more than twenty artists working in their country and internationally, including Viacheslav Poliakov, awarded in the 2017 Fotofestiwal Open Program, or Elena Subach, selected for Talent Futures in 2019.
At the same time, the core of the programme does not change and remains built around the concept which has become more important in such an unexpected way. The idea of "community" is a point of reference for curators, artists, activists, and institutions invited to create the program of this year's Fotofestiwal. They will ask about what is utopia and what is a real possibility in the search for an ideal community? What voices are missing in the narratives about ours communities?
The artists invited to the exhibition titled "The Joyful Death of Images" will invite us to look at the phenomenon of temporary communities built around the process of creating and experiencing images. Another exhibition is devoted to projects created with and for migrants, and the artists participating in it (Archive of Public Protests, Karolina Gembara, Yulia Krivich, Marta Romakiv and Pamela Bożek) argue that artistic activities have a real power to influence the lives of individuals. Festival topics will be interpreted also by students of the Film School in Łódź, The Strzemiński Academy of Art and Łódź University.
Fotofestiwal also means The Open Programme – which presents the most interesting photo projects, selected from among almost a thousand entries submitted for this year's competition by artists from 40 countries.  Mathias de Lattre, Balázs Turós, Santanu Dey, Cemre Yeşil Gönenli and Mateusz Kowalik will contribute to this part of the programme.
The organizers themselves have been operating in a democratic, horizontal structure for a few years now, and with this year's program they want to express their strong belief that it is the communities that will save us from the anachronistic, patriarchal model of the world. That is why, for the twenty-first time, they invite people to an event that is intended to be a place for meetings, dialogue and new, inspiriting experiences.
---