Main — Culture — Odessa National Philharmonic Orchestra became a member of Opera Europa
Culture
Odessa National Philharmonic Orchestra became a member of Opera Europa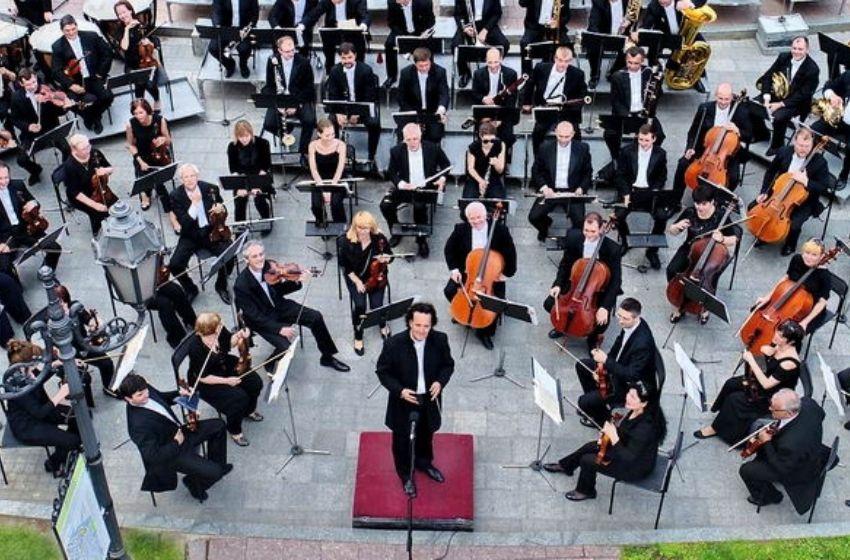 ---
The National Odessa Philharmonic Orchestra has become an affiliate member of the world famous organization Opera Europa, which provides interesting opportunities for interacting with Western audiences.
---
Opera Europa is the largest global community that aims to coordinate specialised forums in several directions. The aim of which is to bring together professionals from different fields of classical music and launch joint initiatives, as well as organise opera festivals.
Thanks to the initiative of Vadim Morokhovsky, Chairman of the Board of Vostok Bank, who made a membership fee, the main orchestra of Odessa, conducted by the Maestro Hobart Earle, became an affiliate member of Opera Europa.
On February 12, the National Odessa Philharmonic Orchestra will perform at the Philharmonic the Night Watch in Madrid quintet by the Italian composer Luigi Boccherini and the Wind Octet of Ludwig van Beethoven. "Night Watch in Madrid" is an elegant comic nocturne, which has absorbed all the variety of "street music" of the evening Madrid of the 18th century.
Beethoven's wind octet (op.103) is a famous work written for an interesting composition - two oboes, two clarinets, two bassoons and two French horns, in 1792 in Bonn "in one night", when the composer was 22 years old.
---
Source and picture: CULTUREMETER
---