Main — War — Odessa region became the seventh partner district of the USAID Local Government Efficiency and Accountability Project (HOVERLA)
War
Odessa region became the seventh partner district of the USAID Local Government Efficiency and Accountability Project (HOVERLA)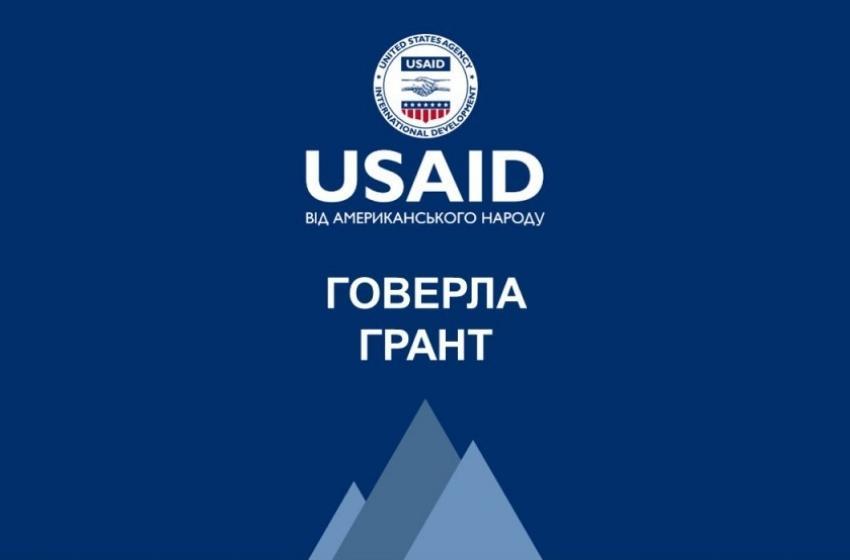 ---
The agreement of intent was signed by Maksym Marchenko, Head of the Odessa Regional Military Administration, and Gabriel Abraham, USAID's HOVERLA Project Manager.
"I hope that the signed Agreement will be another impetus in achieving our goals for socio-economic development of individual territorial communities and the whole Odessa region. This is an important step for us, because the communities of Odessa region are really motivated and ready to develop constantly, and participation in international projects allows to improve and contribute to the development of their institutional capacity. In times of war, the issue of ensuring comfortable and safe living conditions is crucial, and we hope that participation in this project will give us additional tools and opportunities to improve the quality and accessibility of public and social services, including internally displaced persons" he said. Chief of the Odessa Regional Military Administration Maxim Marchenko.
Institutional support, territorial development planning and land management, local economic development, cooperation between local communities, improving service delivery, and involving residents in community decision-making processes are priority support areas for the USAID HOVERLA Project team. Cooperation with the Odessa region will cover both regional and local levels. Up to ten partner communities will be selected through competition of initiatives.
Local governments will receive financial support for the most relevant community initiatives, and civil society organizations will be able to participate in grant competitions, each of which will also focus on the development of pertinent communities of the region.
"The USAID HOVERLA Project aims to continue to support the Government of Ukraine in implementing decentralization reform through the development of decentralization legislation, strengthening local governments' capacity and enhancing citizens' involvement at all levels. The project will provide support in various forms. Today, as we begin our partnership with Odessa, I can say that we will work together to respond to challenges and work with Odessa OVA, as well as with partner communities, to provide citizens with the services they need, especially at this difficult time," said Gabriel Abraham , USAID HOVERLA Project Manager.
The USAID Local Government Efficiency and Accountability Project (HOVERLA) assists the Government of Ukraine in promoting and implementing decentralization reform by supporting local governments that need to become more capable, accountable, and able to provide services effectively. In total, the project support will cover 7 regions and up to 65 communities.
---