Main — War — Russia is removing its air defense systems from Syria, which it can transfer to the war in Ukraine
War
Russia is removing its air defense systems from Syria, which it can transfer to the war in Ukraine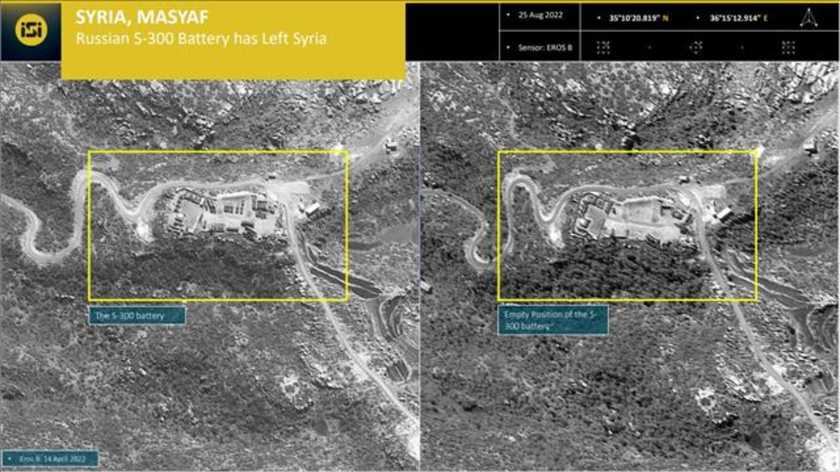 ---
Source: Kan
Russia transferred an anti-aircraft battery of the S-300 type from Syria. The battery deployed last month protected the Russian base "Khamim" and the port of Tartus.
The Israeli media reported the relevant information, referring to satellite images of the private Israeli intelligence firm ImageSatIntl. Probably, the Kremlin is resorting to such actions because of the shortage of weapons in the war against Ukraine.
A Russian anti-aircraft battery of the S-300 type, which was located in the Masyaf region in northwestern Syria, was returned to Russia.

Kan media
According to the publication:
in Tartus, the Russian S-300 was loaded onto a ship;
then the transport was sent to Russia.
After the S-300 was dropped, according to Syrian media, Israel attacked the area. There was talk of three airstrikes.
Damascus television reported that most of the rockets launched by Israel from the Mediterranean Sea were intercepted by the Syrian army's air defense system.
---