Main — Business — Odessa region has proposed a replacement for "Artemsil" - a large salt deposit is located in Bessarabia
Business
Odessa region has proposed a replacement for "Artemsil" - a large salt deposit is located in Bessarabia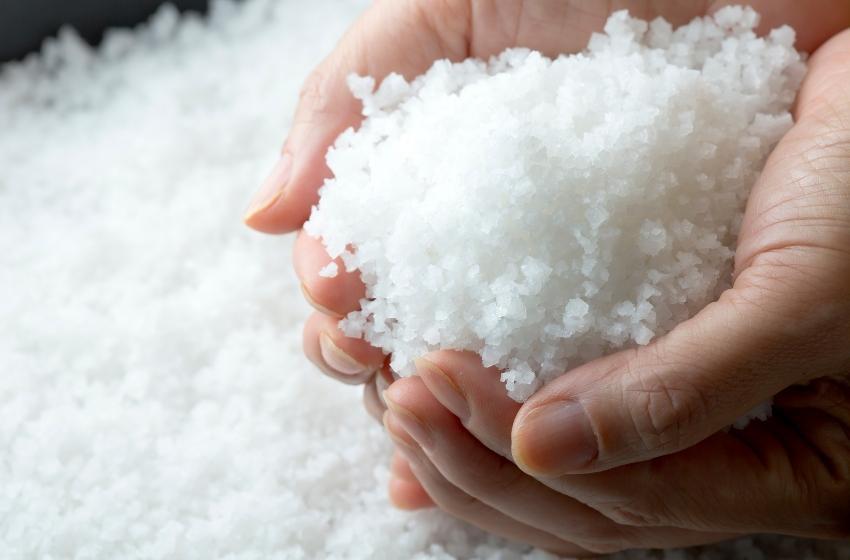 ---
The shutdown of the monopoly enterprise "Artemsil" due to hostilities led to a shortage of salt in Ukraine. In the Odessa region, they propose to start developing other deposits, in particular, Izmail.
The Izmail field is located in Bessarabia, between the Katlabukh and China lakes, and is considered practically inexhaustible - its reserves are estimated at 4 billion tons. This will be enough for Ukraine for a couple of millennia.
Professor of the Department of General Geology, Odessa National University, named after I.I. Mechnikov Vladimir Kadurin, is sure that now it is the Izmailskoye field that needs to be developed:
"It may well replace Artemovsk and Slavyansk. If the situation in the Soledar region remains the same for a long time, then Izmail must be developed. But mining will be fraught with difficulties - the depth of rock salt there is more than a hundred meters, you will have to dig deep mines, but this is a well-known practice," the scientist explained.
In addition, the shortage of salt in a single Odessa can be covered by resuming mining at the Kuyalnik Estuary, which was stopped in 1931.
"The method is very simple. There is a lagoon there, created back in the 17th century, brine is launched there - the saltwater of Kuyalnik. The lagoon closes and after a while, the sun will evaporate the water. True, in this way salt can only be obtained in the summer," Kadurin explained.
As Aleksey Doroshenko, head of the Ukrainian Association of Retail Chain Suppliers, predicted earlier, the shortage of salt in Ukraine will be eliminated in the near future due to supplies from European countries. Prices for it will rise, but this will hardly affect the wallets of Ukrainians.
---