Main — War — Oleg Zhdanov: how long will the invaders hold out in Kherson?
War
Oleg Zhdanov: how long will the invaders hold out in Kherson?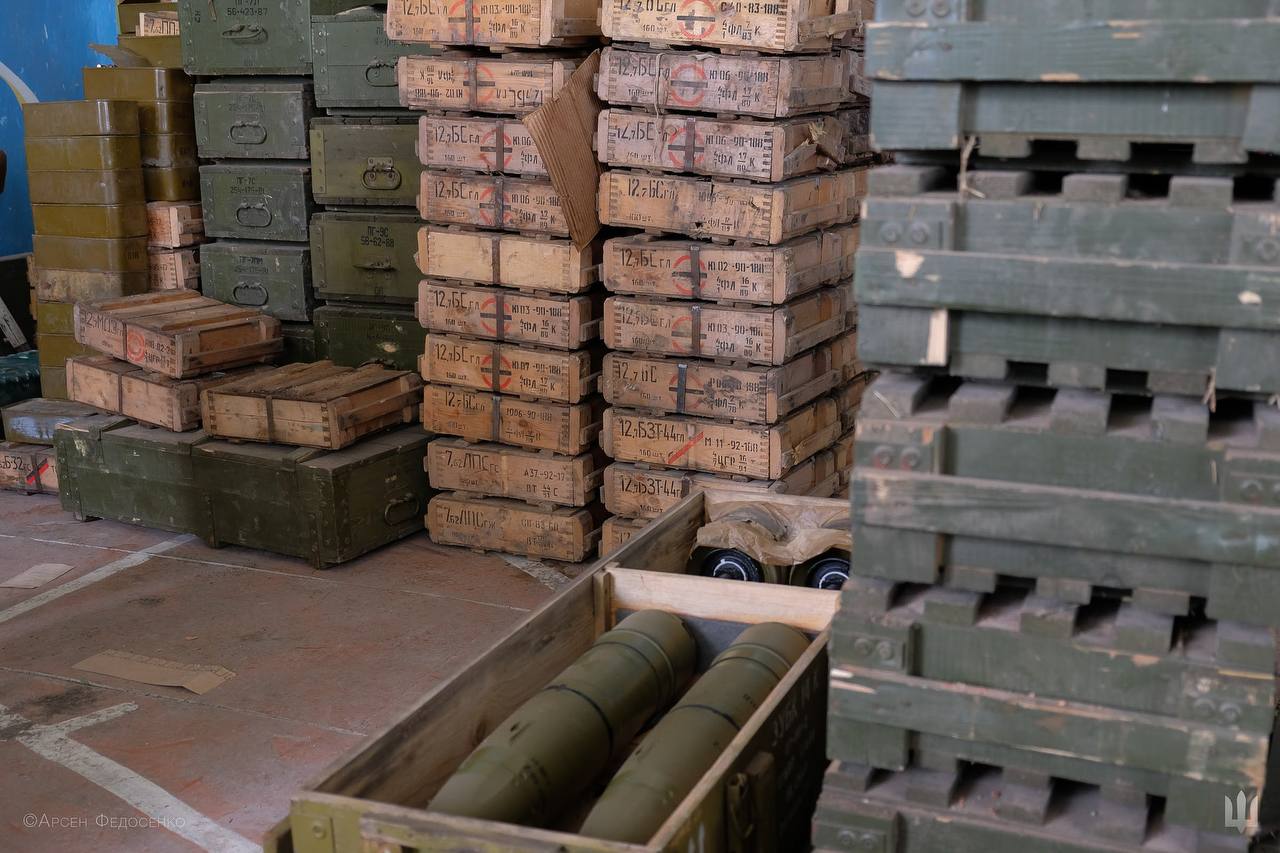 ---
Military expert Oleg Zhdanov told how long the Russians will be able to hold out in Kherson and in the temporarily occupied territories on the right bank of the Dnieper. Despite the fact that all the logistics of the enemy in the South Bug direction have already been disrupted, the Russian military has large stocks of shells.
Zhdanov spoke about this live, answering questions from subscribers.
"Echelons of shells were brought there. They brought ammunition there (on the right bank) for half a year. And today they are trying to replenish supplies. I told you that they are like ants. they are pulling these ammunition, one or two KAMAZ trucks, and we are trying to sink them … We cannot close the transfer 100% … And that's only when the shells that they are throwing across the Dnieper will be much smaller, those that they spend every day and their reserves will start to run out… Why are they now saying that they can hold out for a month on the right bank? Due to huge reserves," the military expert said.
He recalled that in the Kharkiv region, in the territories that were de-occupied after a successful counteroffensive, the Rashists left a lot of supplies. There were "carriages of shells" on every corner, Zhdanov noted.
"There are millions of tons of shells in the Russian Federation and they are transporting them in trains. We didn't have time to restore the railway from Dzhankoy, from the Crimea, to Melitopol, which was the first to arrive - a train of ammunition. And we met them with our HIMARS," the expert added.
According to Zhdanov, it is precisely because of the large reserves of the occupiers that our military has to "tread lightly". The Russians have enough supplies for a long time to come, but the Armed Forces of Ukraine find the warehouses of the Russians, and then "something arrives" there. But there are really a lot of stocks, the expert noted, and therefore it will take time to completely destroy the invaders on the right bank.
---