Main — War — Oleg Zhdanov: how the Kremlin can respond to the successes of the Armed Forces of Ukraine
War
Oleg Zhdanov: how the Kremlin can respond to the successes of the Armed Forces of Ukraine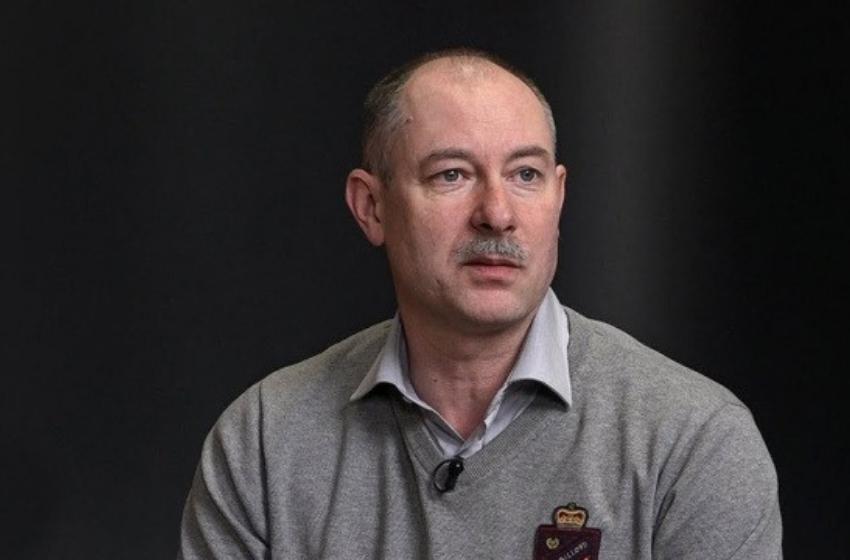 ---
Russia and its propagandists will try to give a strong ideological response to their failures instead of a military one.
---
Russia will not be able to respond militarily to the successful counter-offensive of the Ukrainian military, nor will it find new ways to intimidate Ukrainians.
This opinion was expressed by military expert Oleg Zhdanov and added that there would be no "tough response" from Moscow.
"The question of the use of nuclear weapons today is not on the agenda, because the entire civilized world, not the last countries, have given a signal to Russia not to even think of trying to use weapons of mass destruction, not to mention nuclear ones," Zhdanov said.
According to him, the rest of Russia has exhausted itself, and all that it is still capable of is single missile strikes.
"Today, they cannot even deliver a massive missile strike. Remember when more than 70 missiles were flying across the territory of Ukraine? At the same time, from three sides - from Russia, from Belarus and from the Black and Caspian Seas. But today no, today Russia is everything, in this regard, I was blown away," Zhdanov said.
The expert recalled that the last ground success of the Russian army was already in July, which was insignificant.
"To throw troops and go to break through our defenses? It ended in June. The last success of the Russian troops was an advance of 10 kilometers in 35 days in July in the Bakhmut direction. So I think Russia will now wipe out," Zhdanov said.
Against this background, Russia and its propagandists have already begun to change their rhetoric and pull out the idea of ​​a "common past", trying to give an ideological response to their failures instead of a military one.
"They want to return us to the past, when they danced and sang the same songs in embroidered shirts and kokoshniks on one day of victory. They have no other bonds except for this day of victory. The ideological answer will be very strong. And the Russian Federation cannot give us a military answer today," Zhdanov summed up.
---