Main — War — Oleg Zhdanov: If Putin is given a truce, then he will demand reparations
War
Oleg Zhdanov: If Putin is given a truce, then he will demand reparations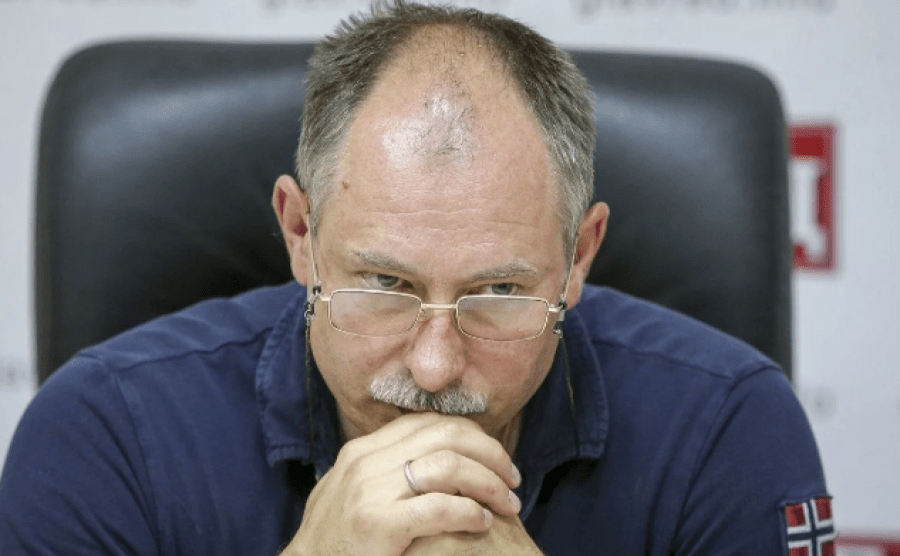 ---
The Kremlin is begging for an immediate truce and the start of negotiations with Ukraine, because it understands that Russia's situation will only worsen in the future. This was stated by military expert Oleg Zhdanov, answering questions from his viewers on YouTube.
According to him, Putin now needs to prevent a Ukrainian counter-offensive, as a result of which the Russians will lose control over large areas of the occupied territory of Ukraine. The Kremlin also fears a strategic defeat in the war as a whole.
"Putin wants to stake out territory for himself. Putin demands a truce to protect the gains he has today. These are water to Crimea, a land corridor to Crimea, and the Zaporizhzhia nuclear power plant as a trophy and to provide the occupied territories with electricity," said Zhdanov.
At the same time, the expert admits that Russia will try to give the West an "account" and demand "reparations" from it if it manages to gain a foothold in the occupied Ukrainian territories.
---