Main — War — Oleg Zhdanov: The enemy is changing the tactics of missile strikes
War
Oleg Zhdanov: The enemy is changing the tactics of missile strikes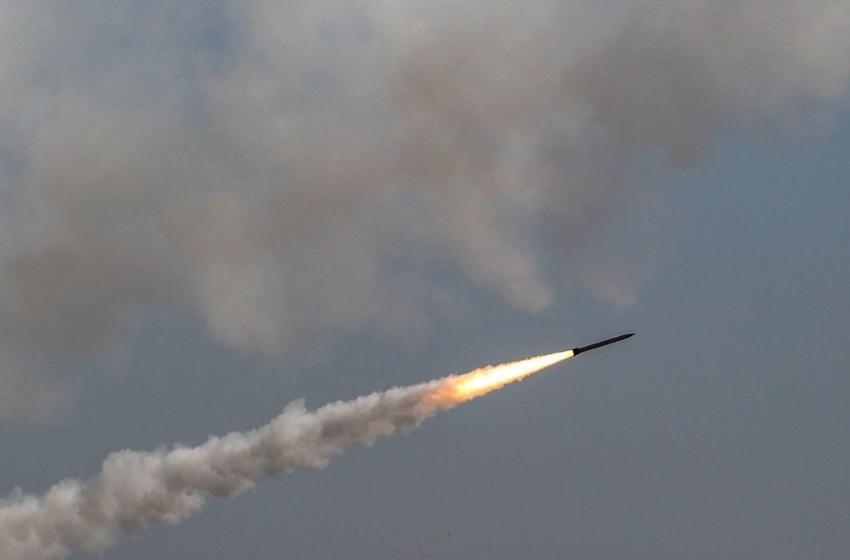 ---
According to military expert Oleg Zhdanov, the reason is a sharp decrease in the number of missiles, as noted by Ukrainian servicemen.
"Apparently, due to a sharp decrease in the number of missiles, our military notes this, the tactics of their use have changed. Missiles are now used at close range. These are S-300 missiles; these are attacks on front-line cities. That is, Russia carries the fire closer to the front line. Fewer and fewer rockets fly into the interior of the country.
I don't know what will happen next. Our intelligence showed that they (Russians) could collect 40-50 missiles per month. In this case, the day is approaching when we can see another missile attack, as it was planned about two weeks ago. So the threat of missile strikes remains. They supplement these strikes with drones, kamikaze drones like Shahed-136.
Our air defense system is still coping with drones, with missiles, everything is much more complicated. We have already said that soon air defense complexes should take up combat duty, those complexes that can fight ballistic missiles. This should make things easier. I'm not saying this will solve the problem, but it will make things easier."
---