Main — War — Oleg Zhdanov: Will Putin's death stop the war in Ukraine?
War
Oleg Zhdanov: Will Putin's death stop the war in Ukraine?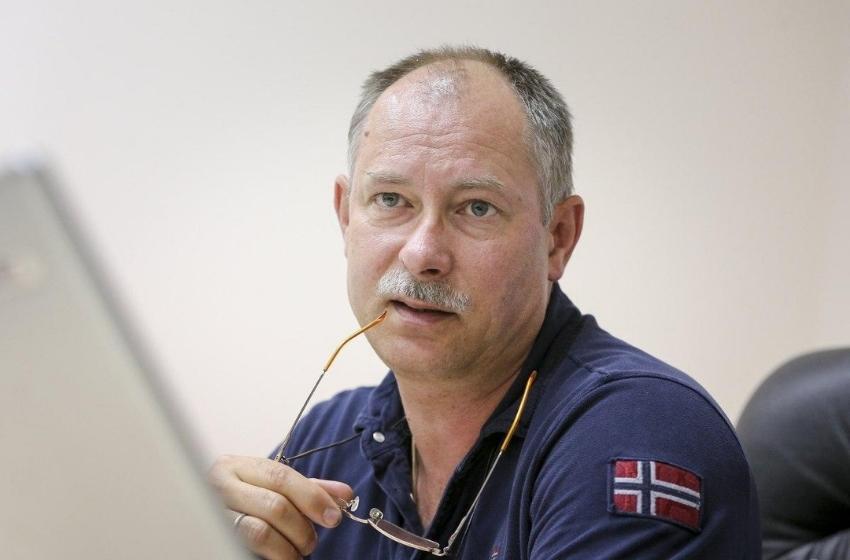 ---
The death of Russian President Vladimir Putin will not mean a quick victory for Ukraine in the war, but it will be an accelerated victory.
Military expert Oleg Zhdanov expressed this opinion in an interview with the Groshi project.
"It seems to me that there will be an interim government… And temporary workers who can eliminate Putin maybe even more radical than Putin… Of course, it would be ideal if the liberal democrats came and sat down at the negotiating table from scratch. This is what the United States is focusing on. If this happened today, tomorrow, the United States would be ready to negotiate on our behalf," he said.
One of the conditions, according to Zhdanov, would be the transfer of nuclear weapons and the return of Ukrainian territories.
"Under these conditions, the sanctions are lifted, Russia becomes a third world country, like all other countries, and does not participate in geopolitical processes," the expert believes.
However, Zhdanov thinks that those who decide to overthrow Putin will be more radical:
"And therefore, there may still be a transitional period, attempts to radicalize the war… In my opinion, this will not greatly affect the hostilities because there are no forces and means. Today Russia cannot radicalize this conflict on the front line… Then, as a rule, democrats, liberals, who are already beginning to negotiate, compromise and explain to society that it was impossible to do otherwise. Everything will be blamed on Putin."
---