Main — Culture — Oleksandr Kubrakov: over 4,500 "Points of Invincibility" have been opened over the past month
Culture
Oleksandr Kubrakov: over 4,500 "Points of Invincibility" have been opened over the past month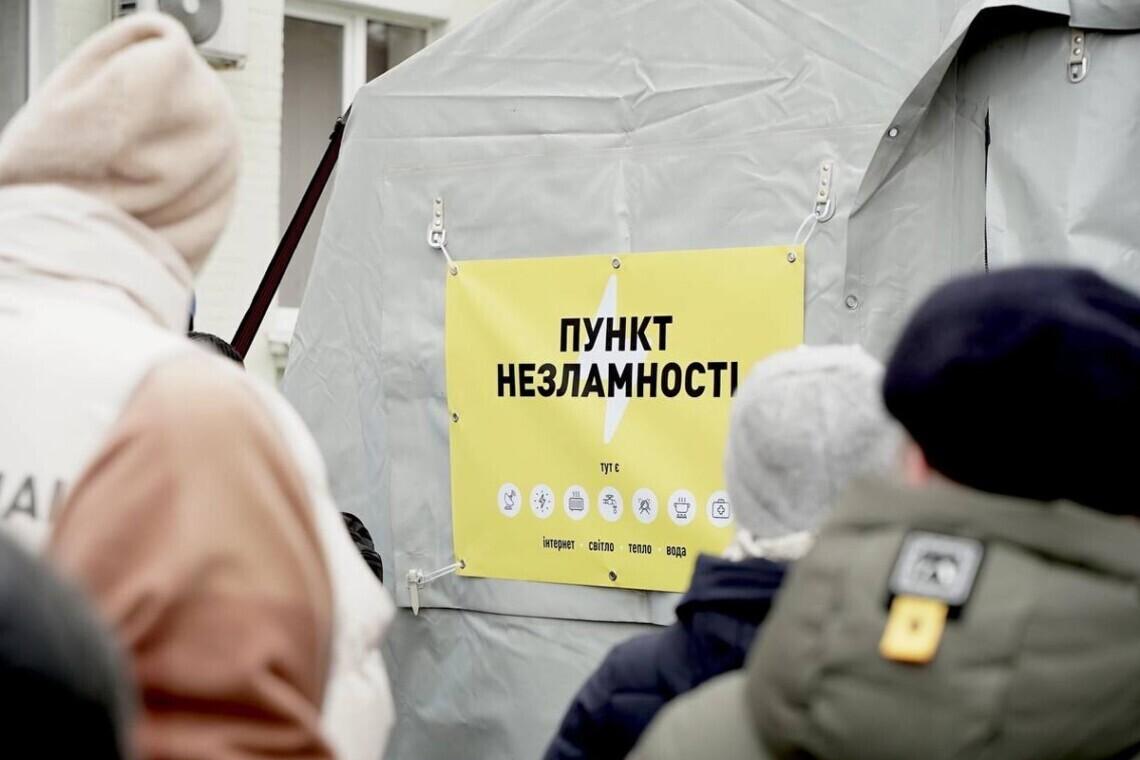 ---
According to monitoring data carried out by the Ministry of Community Development, Territories and Infrastructure, 9,597 "Points of Invincibility" operate in various regions, of which 4,556 new points were opened in the last month (from January 3 to February 2).
In the next 2 weeks, it is planned to open another 1,831 points across the country.
"The Ministry systematically receives from the regional military administrations updated statistics on the opening of new points, the total number of operating points and those planned for opening. This information is needed to coordinate the process and establish communication between local self-government bodies and donors who are ready to help our country during the significant destruction of the energy system.
In the process of creating new "Points of Invincibility" the entire country is involved without exaggeration, and the dynamics of the opening is under the constant control of the first persons of the state. Our main task is to ensure that each point is provided with everything necessary, starting with warm drinks, light, heat and ending with stable mobile communication and the Internet", said Oleksandr Kubrakov, Deputy Prime Minister for the Reconstruction of Ukraine - Minister of Community Development, territories and infrastructure.
Over the past month, the most significant number of new "Points of Invincibility" were opened in the Dnipropetrovsk region (850), Vinnytsia region (410) and Kyiv (386).
The largest number of points is currently concentrated in the Dnipropetrovsk region (1,170), Kyiv (868), and Lviv region (660).
We will remind you that in December, the Cabinet of Ministers created the Coordination Headquarters for the deployment and organization of the work of "Points of Invincibility". Oleksandr Kubrakov was elected its chairman.
Its purpose is to facilitate coordinating the activities of central and local officials of executive power, state officials, and local self-government officials in matters of deployment and organization of the work of such points.
The deployment of "Points of Invincibility" began in November 2022 at the initiative of the President of Ukraine, Volodymyr Zelensky. This project was a response to missile attacks on the energy infrastructure, which led to interruptions in electricity, water, heating and communications in most cities and villages of Ukraine.
---