Main — Culture — Olena Zelenskaya entered the TOP 100 most influential people on the planet according to Time magazine
Culture
Olena Zelenskaya entered the TOP 100 most influential people on the planet according to Time magazine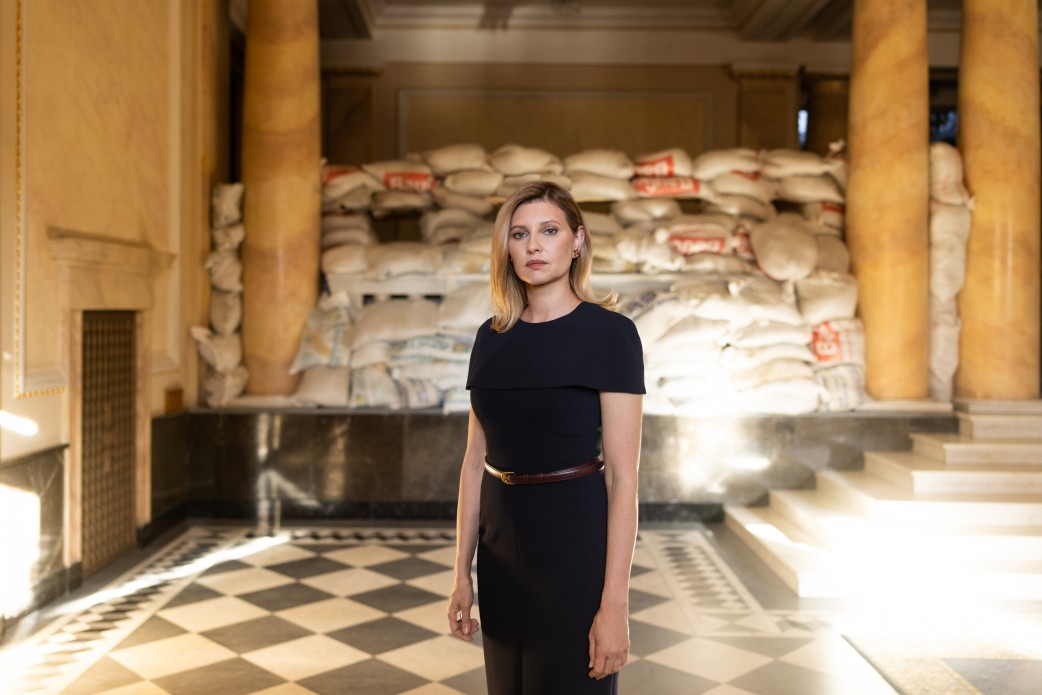 ---
The First Lady of Ukraine was accompanied by human rights activist Oleksandra Matviichuk.
---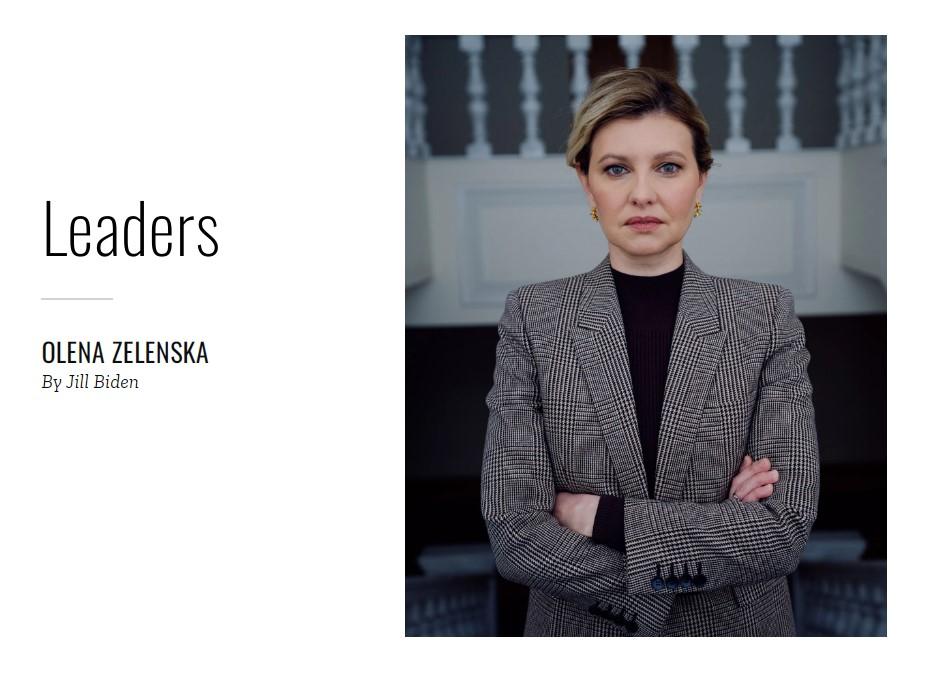 First Lady of Ukraine Olena Zelenska was included in the list of 100 most influential people on the planet in 2023, according to American Time magazine. The wife of Ukrainian President Volodymyr Zelensky and Nobel laureate human rights activist Oleksandra Matviichuk are presented in the Leaders category.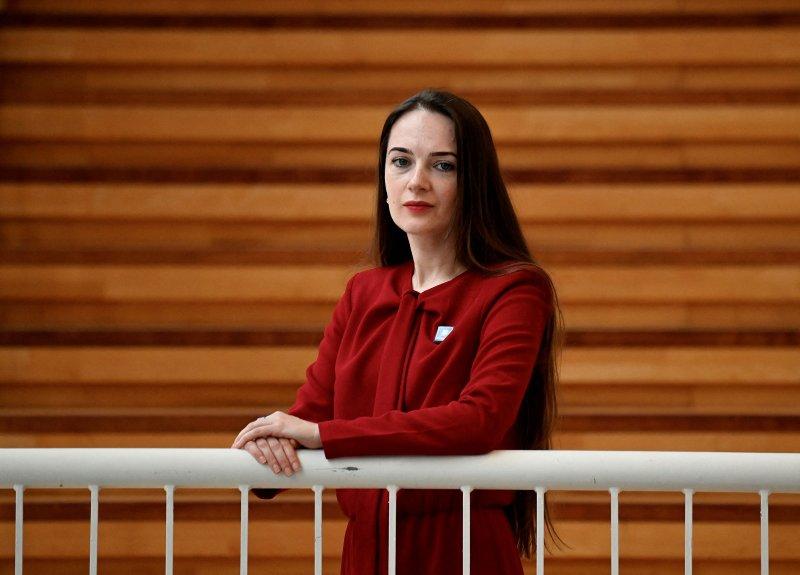 Time magazine included US President Joe Biden, German Chancellor Olaf Scholz, The Wall Street Journal journalist Evan Gershkovich and others arrested in Russia.
"Olena Zelenskaya did not expect to become a warrior for the people of Ukraine, but she answered this challenge with selfless courage. She could take her family and flee. What mother would blame her? Yet, she stays. She stays because freedom and democracy deserve defenders. She stays to show the world that heart and hope can make even the largest tyrant seem small. She stays for her children— for their future, and the future of all Ukrainians.," US First Lady Jill Biden said, introducing Olena Zelenska.
---