Main — Business — Online auction for building and equipment of an Ukrainian bank debtor in Odessa region
Business
Online auction for building and equipment of an Ukrainian bank debtor in Odessa region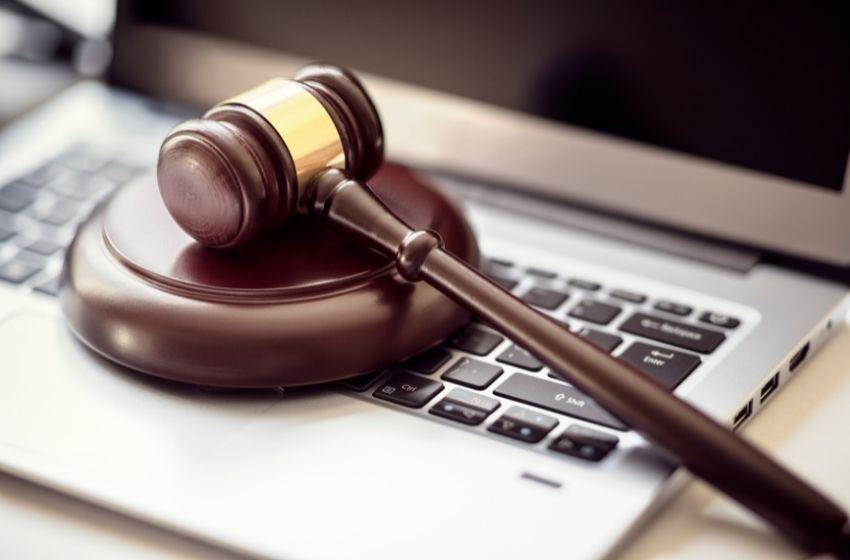 ---
Oschadbank sales at online auction OpenMarket the right of claim under the loan agreement, as well as the right under the security agreements (mortgage, collateral, pledge) with the borrower LLC Ukrkava based in Chornomorsk (Southern area of Odessa).
---
The estimated opening lot price is UAH 229,753,161 (approx. Euro 7.4 million).
The agreements are secured by:
complex of buildings and structures with the total area of 7,741.6 sq. m, industrial equipment in the number of 214 pcs, property rights. Location: 14a Promyslova Street, Chornomorsk, Odesa District, Odesa Region;
industrial warehouse premises and structures with the total area of 4,592.3 sq. m, equipment, land plot with the total area of 1,2666 ha. Location: 12d Bazova Street, Odesa Avanhard, Odesa District, Odesa Region;
individual's pledge.
The lot will be sold at the classic English auction through electronic trade based on the establishment of opening price as minimum for further trading over the course of which it increases, and the asset sale price includes the maximum bid offered by one of the participants.
Auction will take place on November 12.
Initial fee for participation is UAH 11,487,658
Find out more details about the lots on web-sites of SETAM and Oschadbank:
https://setam.net.ua/auction/496163
https://old.oschadbank.ua/ua/node/1854
---