Main — War — Operational information on 08.03.2022
War
Operational information on 08.03.2022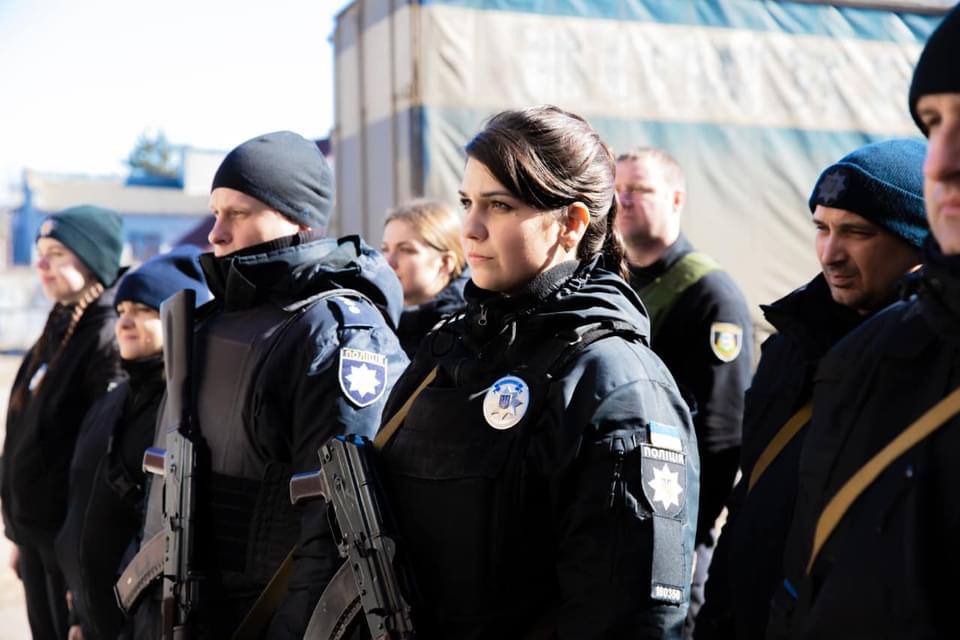 ---
The thirteenth day of the heroic resistance of the Ukrainian people against the russian military invasion has begun.
The enemy continues the offensive, but the pace of advance of his troops has slowed significantly.
The Defence Forces continue to conduct a defence operation within the Southern, Eastern, and Northern Operational Zones along defined boundaries.
The heroic defence of the city of Chernihiv continues in the Siversky direction.
The Kyiv City Defence Forces continue to defend the capital along the outer border of the defence and in additionally defined areas.
In the Southern operational zone, the defensive operation along the state border is carried out and the sea coast is covered; defensive fights in suburbs of Mykolayiv are conducted.
In other areas, the stabilization operation is underway, and territorial defence tasks are operating in the designated operational zone.
The Air Force of the Armed Forces of Ukraine successfully repulses missile and airstrikes and means of air attack of the enemy, air cover of critical objects of Ukraine, and groups of troops.
The occupiers are demoralized and increasingly looting and violating the rules of international humanitarian law on military conflict.
Thus, in Kharkiv, Sumy, Chernihiv, and Kyiv oblasts, in the territories temporarily occupied by the russian occupiers there are the facts of robberies, acts of violence against local residents, seizure of civilian housing, use of agricultural hangars for military parking equipment, setting up firing positions in the area of civil infrastructure facilities are widely recorded.
In the territories which are temporarily occupied by the enemy in Kherson and Mykolayiv oblasts, after February 24, 2022, the occupiers use units of psychological operations to influence the local population. According to the available information, up to 10 tactical groups of psychological operations with tasks related to conducting propaganda work with the local population have been created.
The occupiers are intimidating the population of the northern part of the temporarily occupied territory of the Autonomous Republic of Crimea with the offensive of the Armed Forces of Ukraine. In addition, the Federal Security Service of the russian federation is setting up task forces there to work with the population, in particular, to identify resistance.
The struggle continues!
Let's win together!
Glory to Ukraine!
---