Main — War — Operational information on 09.01.2023
War
Operational information on 09.01.2023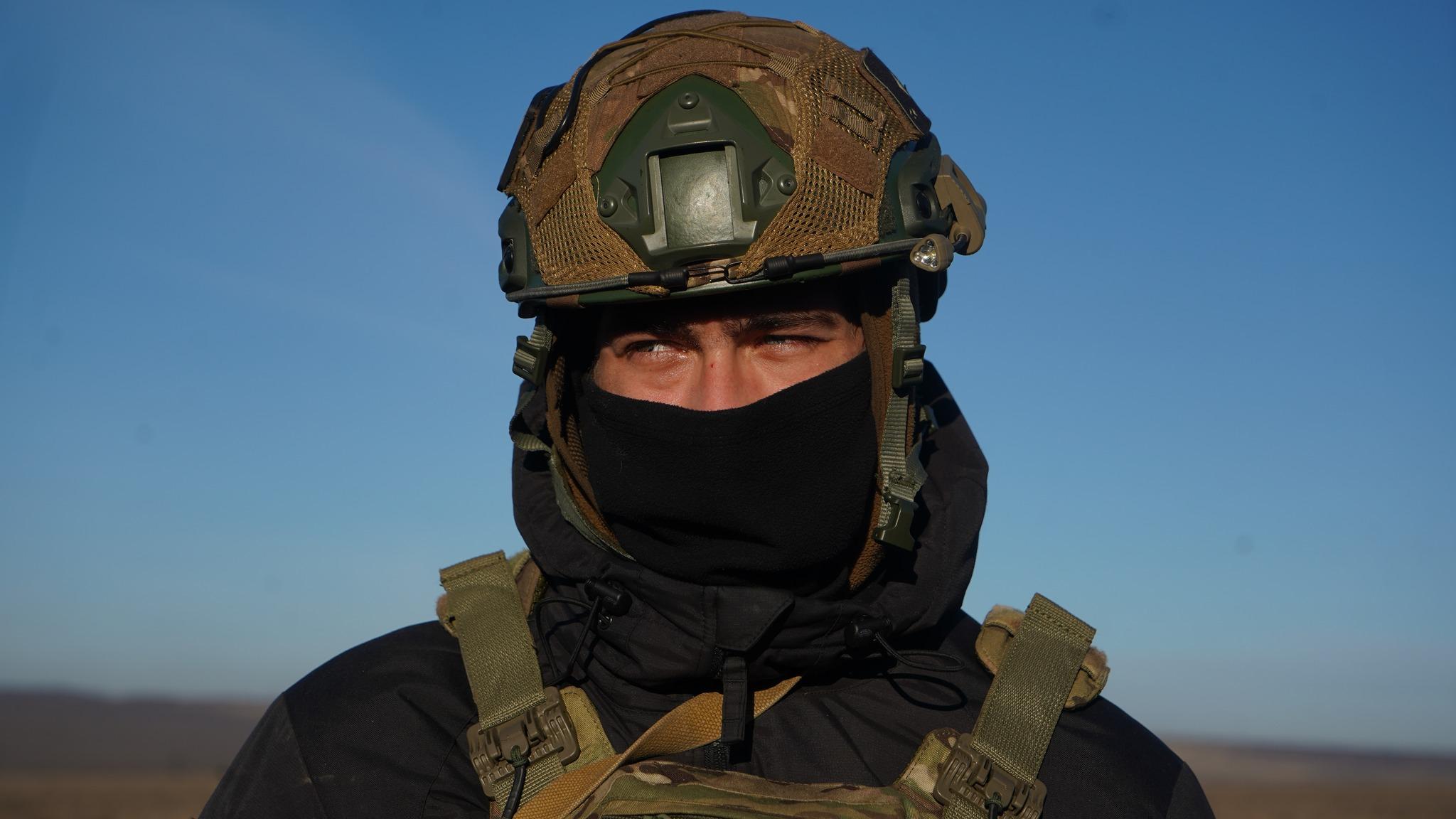 ---
The three hundred and twentieth day of the large-scale Russian invasion continues.
During the day, the enemy launched a rocket attack on Kharkiv and carried out about 10 attacks from multiple rocket launchers, in particular, on the civil infrastructure of Donetsk, Mykolaiv, and Kherson regions.
There is a threat that the enemy will launch air and missile strikes on the entire territory of Ukraine. Do not ignore air raid signals.
In the Siversk and Slobozhansk directions, the occupiers fired at the positions of our troops and civilian objects in the areas of Bucha settlements of the Chernihiv region; Starykov, Shalygine, Volfine, Basivka, and Petrushyvka in Sumy region and Strelecha, Zelene, Ambarne and Gatishche in Kharkiv region.
In the Kupyansk and Lymansk directions, the enemy shelled the areas of 16 settlements with tanks, mortars, barrels, and rocket artillery. Among them are Dvorichna, Kupyansk, Kislivka, Kotlyarivka, and Krokhmalne in the Kharkiv region and Stelmakhivka, Makiivka, Ploshanka and Dibrova in the Luhansk region.
More than 15 settlements were hit by fire in the Bakhmut direction. In particular, Spirne, Berestov, Bilogorivka, Soledar, and Bakhmut of the Donetsk region.
In the Avdiivka direction, enemy fire was detected near Avdiivka, Vesely, Nevelsky, Krasnohorivka, Georgiivka, Maryinka, and Novomykhailivka in Donetsk region.
Vremivka, Velika Novosilka, and Vugledar of the Donetsk region were fired upon in the Novopavlovsk direction.
Areas of 13 settlements were affected by fire in the Zaporizhzhia direction. Among them are Zelene Pole and Novopil in the Donetsk region and Hulyaipole, Charivne, Shcherbaki, and Stepove in the Zaporizhzhia region.
In the Kherson direction, the civilian infrastructure of Chornobayivka, Antonivka, Kherson, and Zolotaya Balka was damaged by artillery shelling. There are casualties among civilians.
According to available information, the so-called prosecutor's office of the occupying authorities started work on the so-called "nationalization" of local enterprises in settlement of Nizhny Sirogozy, Kherson region, on January 9 of this year.
The enemy continues to suffer losses. So, in the first week of this year, up to 300 occupiers were brought to the city hospital of Lysychansk, Luhansk region.
Our aviation made 17 strikes on the areas of concentration of the invaders and 3 strikes on the positions of the enemy's anti-aircraft missile systems.
At the same time, units of missile troops and artillery of the Defense Forces of Ukraine hit 1 control point and 1 area of ​​concentration of the occupiers' manpower.
Glory to Ukraine!
---