Main — War — Operational information on 16.03.2022
War
Operational information on 16.03.2022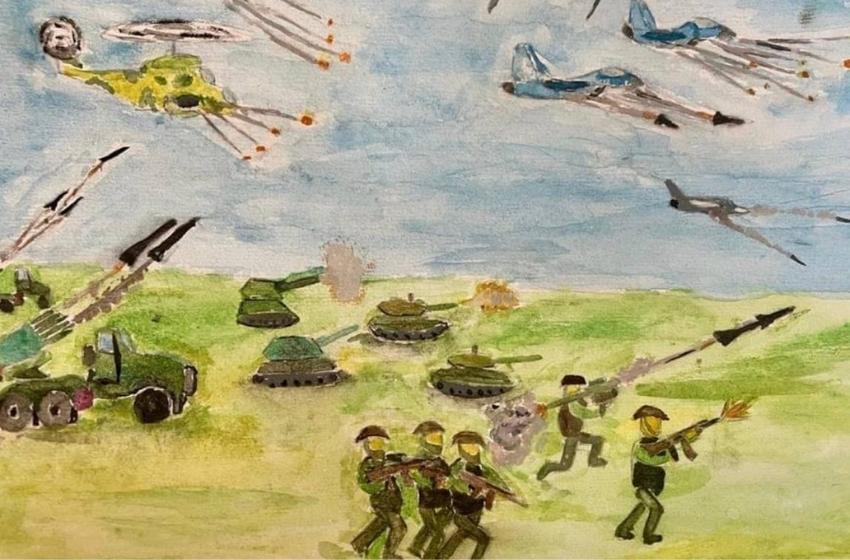 ---
The twenty-first day of the heroic resistance of the Ukrainian people to the russian military invasion continues.
The offensive operation against Ukraine continues.
The enemy receives fierce resistance from units of the State Defense Forces. The occupiers suffered significant losses in manpower and equipment.
Since the beginning of the day, anti-aircraft missile units of the Air Force of the Armed Forces of Ukraine have destroyed two Su-30SM aircraft in the Odessa oblast, a Ka-52 helicopter near Mykolayiv, and a Su-34 aircraft in the Chernihiv oblast. Data on enemy losses are being clarified.
The russian occupiers continue to defiantly violate international humanitarian law, launching missile strikes on critical infrastructure in Ukraine, residential areas firing artillery and rocket-propelled grenade launchers at columns of civilians during evacuations from active-duty areas. The facts of holding civilians hostage, robbing the local population, looting and kidnapping are recorded.
Due to the forced mobilization of men in the temporarily occupied territories of Donetsk and Luhansk oblasts, a critical situation has developed that brings the region closer to a humanitarian catastrophe. Thus, in the village of Makiyivka, the situation is catastrophic in local hospitals, which are unable to provide medical care to civilians due to a lack of qualified medical personnel.
The Armed Forces of Ukraine continue to successfully fulfill the set tasks to repel the armed aggression against Ukraine. In some areas, our units were regrouped and counterattacked.
Measures are being taken to cover the state border of Ukraine and the sea coast. A stabilization operation is being carried out in some areas, and territorial defense tasks are being carried out.
Our strength is in the truth!
Let's win together! Glory to Ukraine!
---