Main — Culture — "Postcards from Ukraine" telling about destroyed cultural monuments is exhibited in 8 countries of the world
Culture
"Postcards from Ukraine" telling about destroyed cultural monuments is exhibited in 8 countries of the world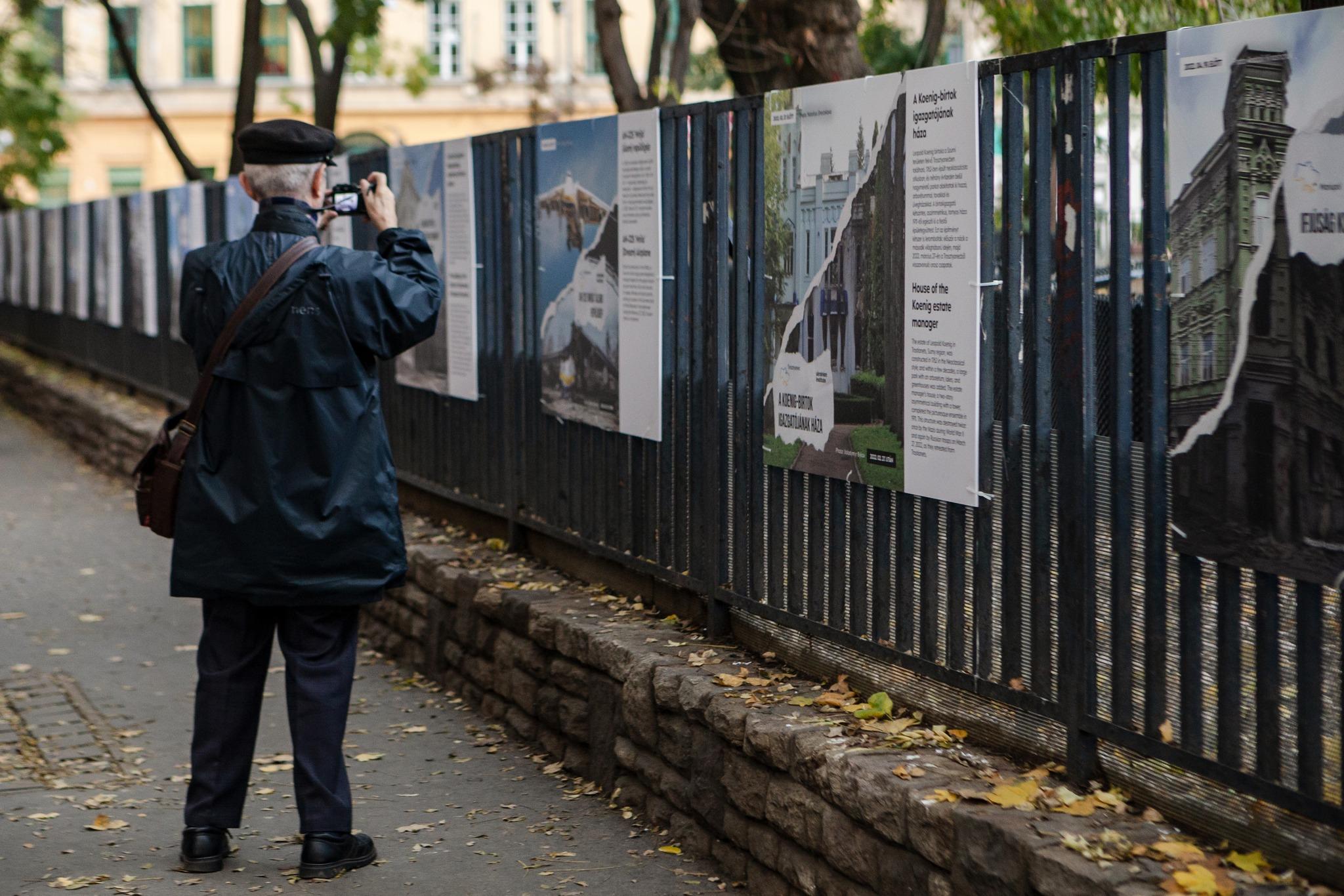 ---
The Ukrainian Institute, with the support of USAID - US Agency for International Development, created an exhibition that tells about historical buildings and monuments that the Russian invaders destroyed. Now ordinary passers-by on the streets of Paris, Budapest, Sofia, Tel Aviv and other cities can witness the devastation of war with their own eyes.
Exhibition locations:
Buenos Aires, Argentina
Brussels, Kingdom of Belgium
Tel Aviv, Israel
Washington, USA
Paris, France
Almaty, Kazakhstan
Sofia, Bulgaria
Budapest, Hungary
We urge you to spread information about the exhibition among foreigners so that even more people learn about the consequences of the Russian war on Ukrainian culture.
We remind you that since the beginning of the full-scale invasion of Russia, the occupiers have destroyed or damaged more than 500 historical, architectural and archaeological objects in Ukraine.
You can learn more about the project on the website.
---