Main — Diplomacy — Prime Minister in Irpin: We are launching first reconstruction projects within UNITED24 platform
Diplomacy
Prime Minister in Irpin: We are launching first reconstruction projects within UNITED24 platform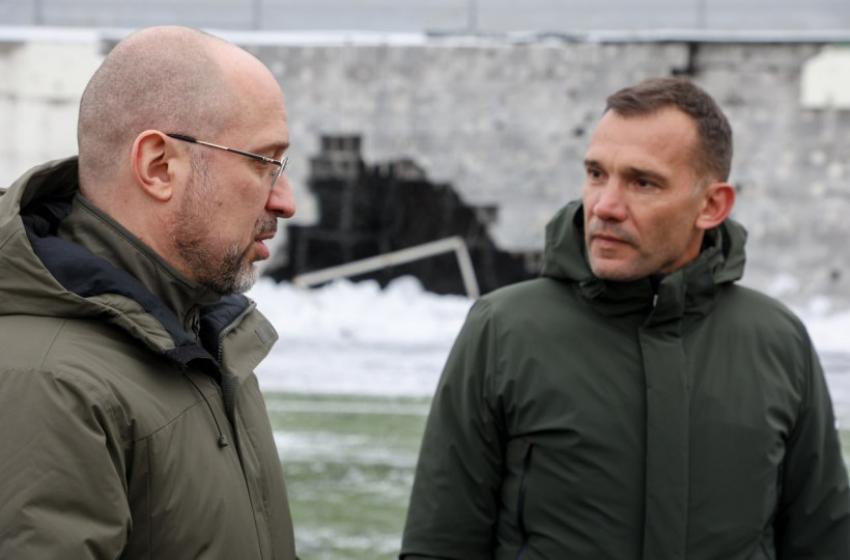 ---
On January 12, Prime Minister Denys Shmyhal, together with a government team, visited the hero city of Irpin in Kyiv region, where the first Rebuild Ukraine project under the UNITED24 platform was presented.
The project aims to restore 18 apartment buildings in Irpin, Borodyanka, Hostomel, as well as in the villages of Buzove and Myla.
"Irpin showed the russian occupiers what the power of Ukrainian weapons and Ukrainian spirit is. It is from here that we launch the first reconstruction projects within the UNITED24 platform. Thanks to the initiative of the President, most of the funds needed for the restoration were collected through the platform. This week, the Government has allocated the initial UAH 465 million to start the reconstruction right now. More than 4,000 people will be able to return to their homes," the Prime Minister noted.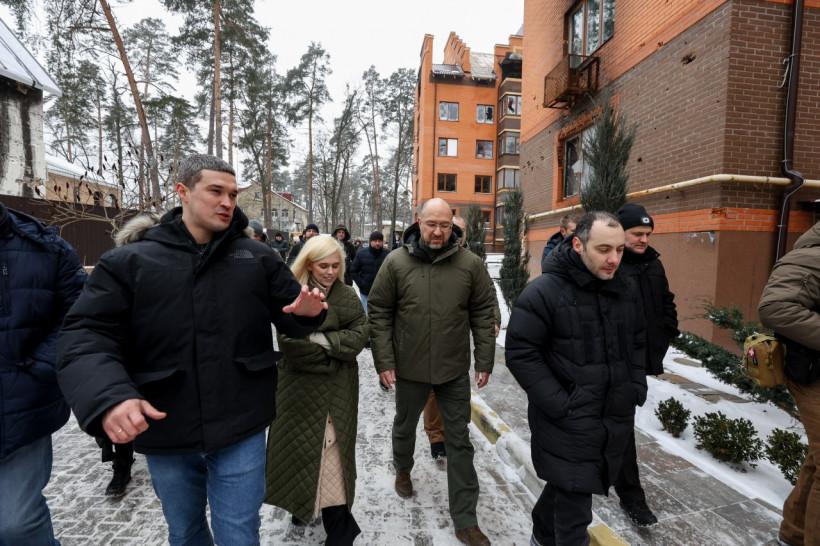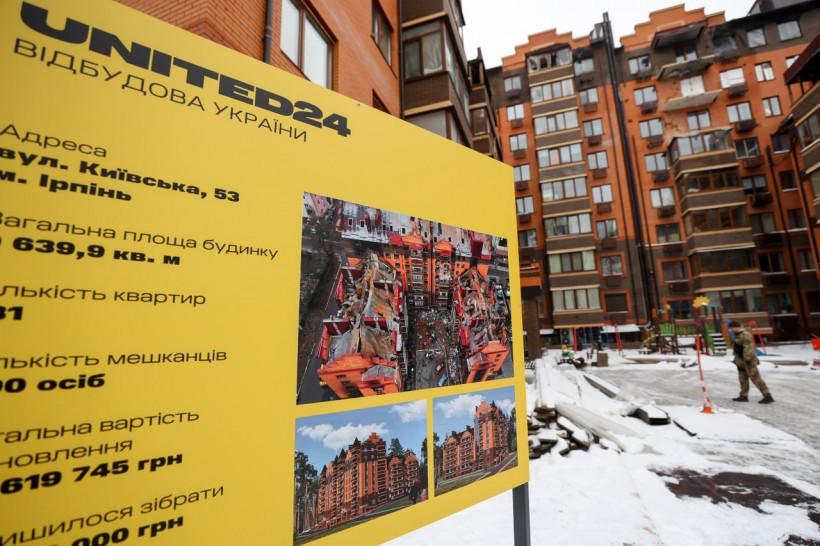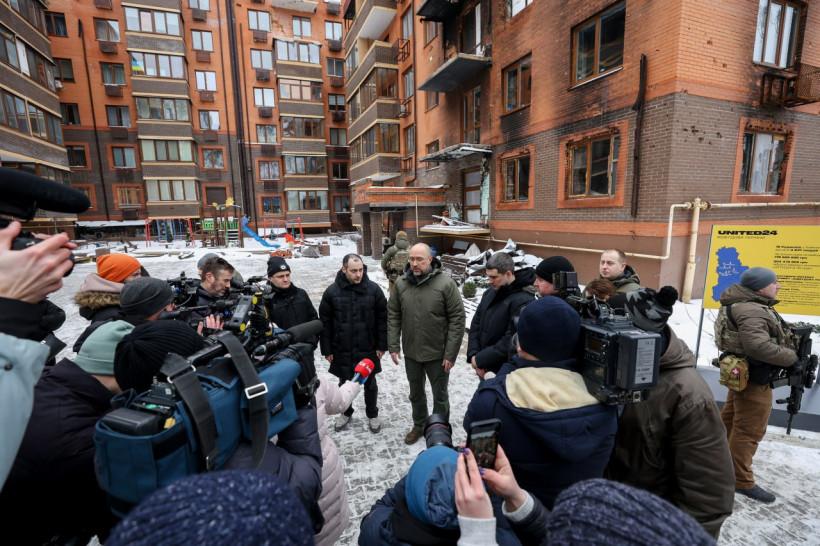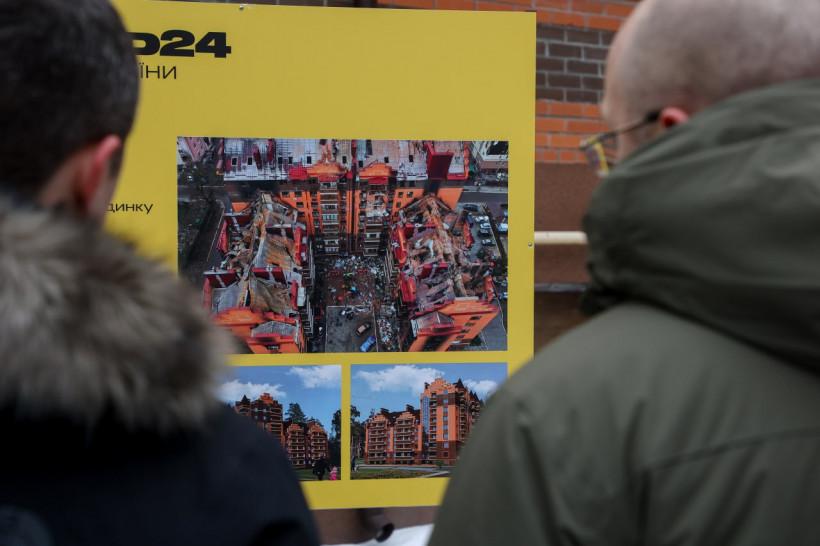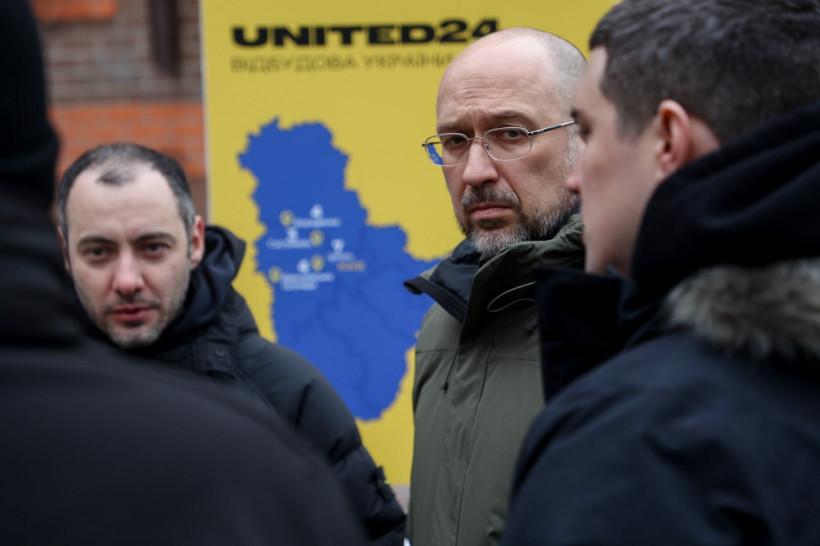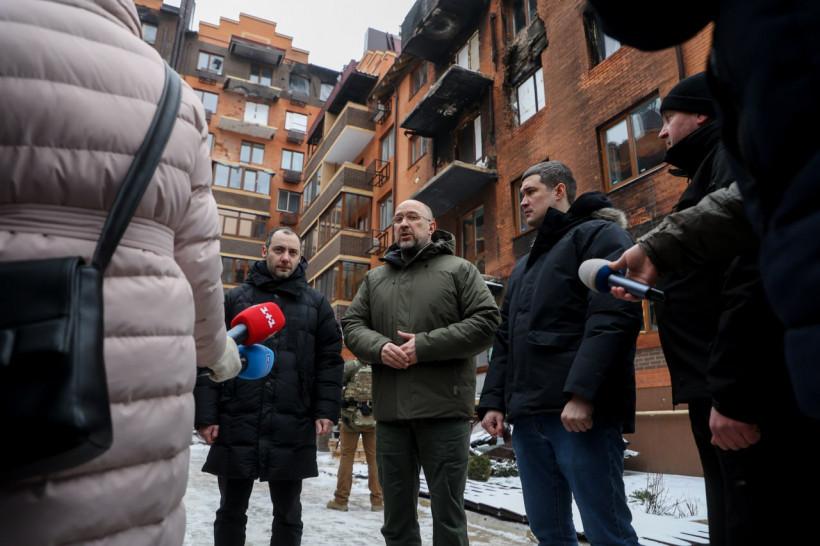 During the visit, the Head of Government was briefed on the project implementation by Deputy Prime Minister for Restoration of Ukraine – Minister for Communities, Territories and Infrastructure Development Oleksandr Kubrakov and Deputy Prime Minister – Minister of Digital Transformation Mykhailo Fedorov. As the Prime Minister was informed, this year an electronic system supporting the reconstruction will be created, with each registered damaged building having a separate page on UNITED24 platform containing information on donations and the progress of reconstruction.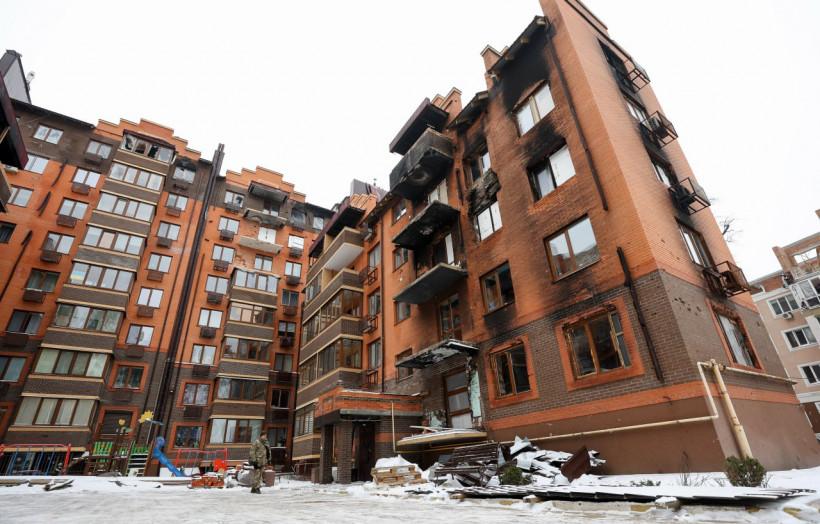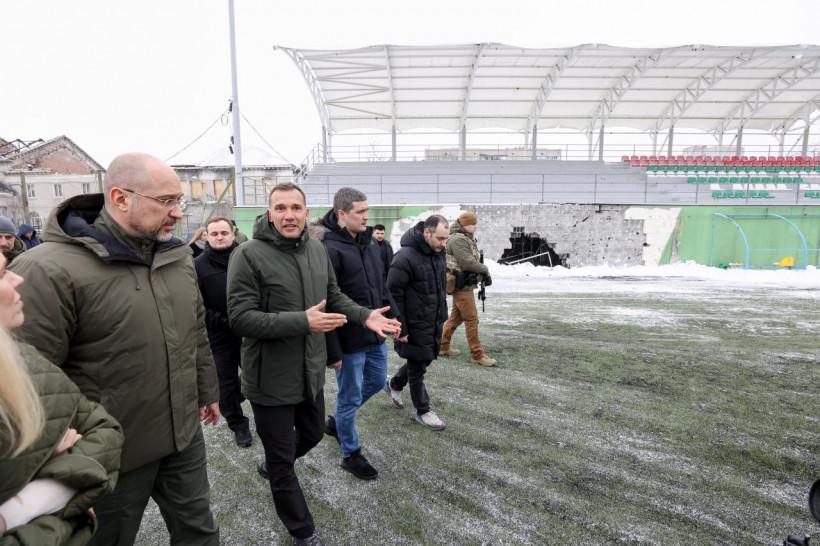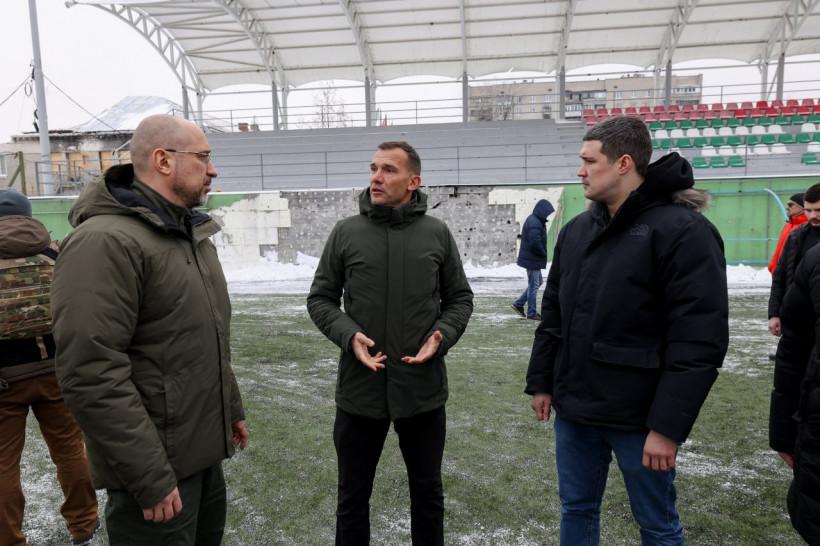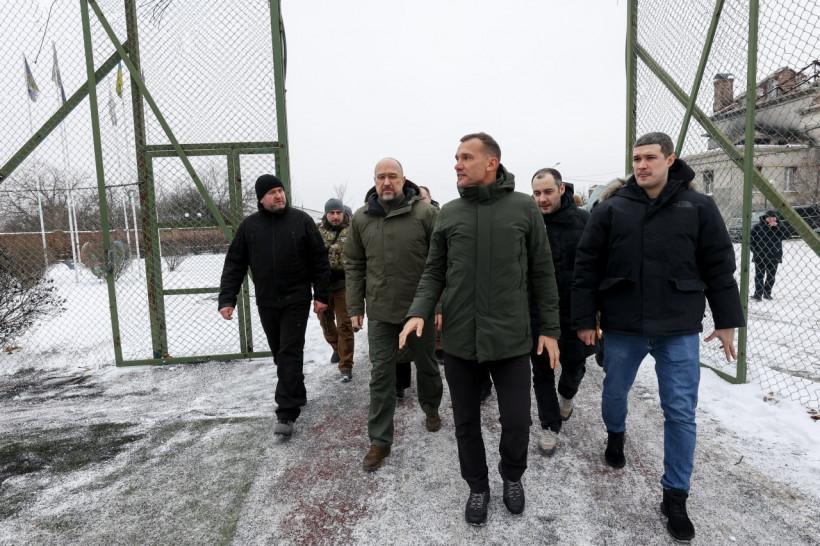 "Russia has caused huge damage to our country worth hundreds of billions of dollars. Ukraine's recovery program will be the largest reconstruction project since the World War II. We already understand 4 key sources of funding for reconstruction projects this year: confiscated russian assets, budget funds, funds of international partners, and donor funds raised through the UNITED24 platform. We are grateful to everyone who has contributed to the reconstruction of our country," said Denys Shmyhal.
The Prime Minister assured: everything that the enemy had damaged and destroyed would be restored. According to the Head of Government, there is currently an understanding on the sources of funding for the reconstruction in amount of UAH 110 billion this year.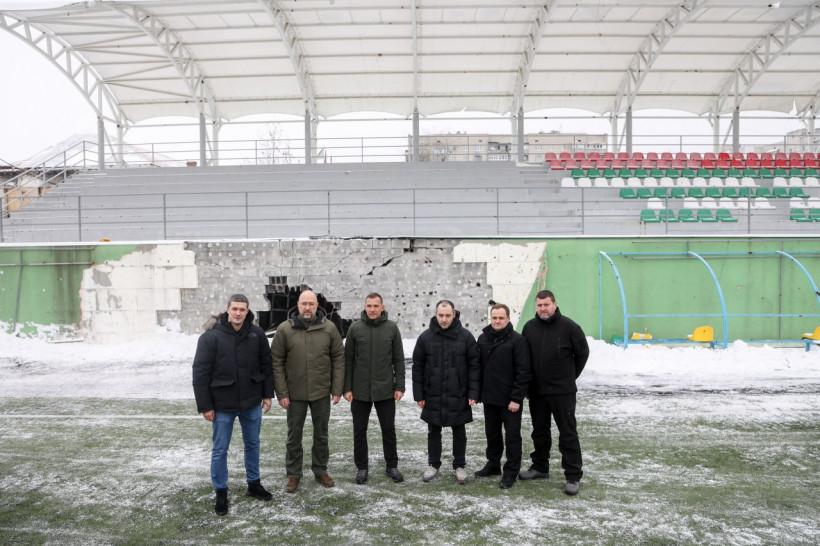 ---