Main — Business — Putin fell into a trap. Russia sold oil for a currency that it could not spend
Business
Putin fell into a trap. Russia sold oil for a currency that it could not spend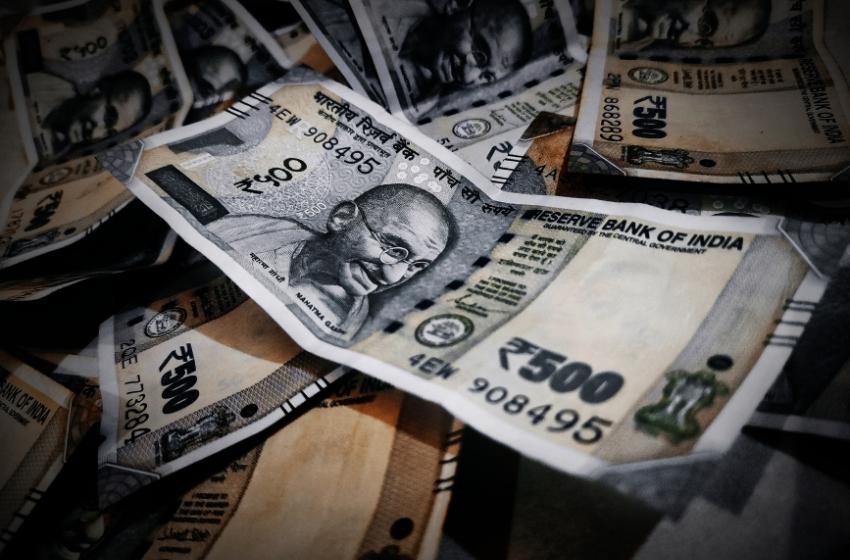 ---
Against the background of massive anti-Russian sanctions, the Indian regulator does not allow Russian companies that have received payment for Russian oil in rupees to trade it on the Moscow Exchange and convert it into rubles.
According to Kirill Pestov, managing director for business development of the exchange, exporters are hoarding Indian currency, and they do not know what to do with it, reports The Moscow Times.
"Indian currency regulation limits settlements in rupees outside of India," Pestov explained, noting that cheap Russian oil flowed to India, and by the end of the year, supplies increased 33 times.
The Moscow Exchange is waiting for the Central Bank of India's decisions to expand the rupee's internationalization. Deliveries of Indian goods to Russia are stalling, and as a result, a huge trade imbalance is forming.
According to the material, as a result, Russian banks began to refuse to receive rupees. They don't want a buildup of excess Indian currency. Because of this, the mechanism of trade in national currencies is stalled. Although the Indian Central Bank approved opening correspondent accounts in rupees for Russian banks, major transactions are not being carried out. The Indian side does not want to use rubles instead of rupees.
---