Main — Business — Putin planes in sight: the programmer who tracked the movements of Russian billionaires
Business
Putin planes in sight: the programmer who tracked the movements of Russian billionaires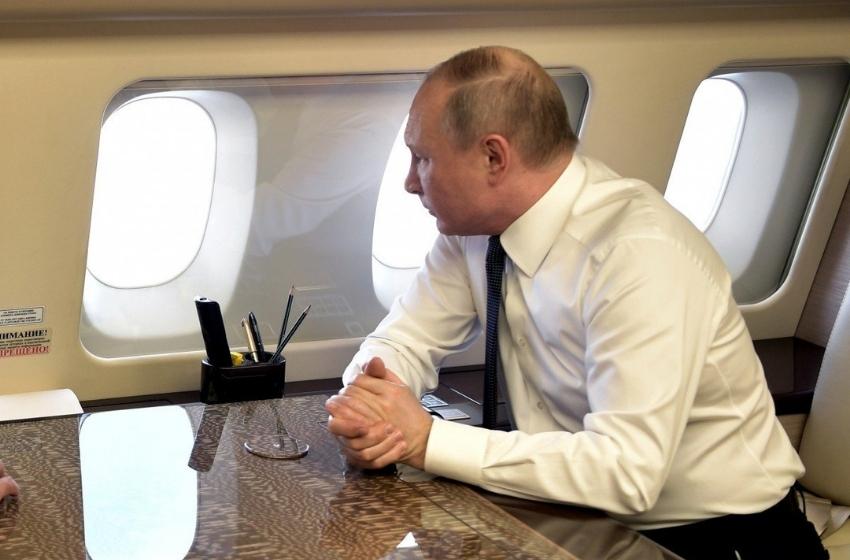 ---
The 19-year-old, who tracked down Ilon Mask's private jets and even demanded $ 50,000 from SpaceX, has now found a much better hobby. Now he is watching the movements of Russian billionaires.
First-year student Jack Sweeney from the University of Central Florida has already become famous for his cunning about Ilon Mask, and he also started a separate Twitter page RUOligarchJets. Here, you can see the movement of various aircraft belonging to the Russian moneybags.
To do this, the young man uses bots to detect air traffic data. Jack explains that he created the account after several requests for it, which came after the Russian aggressor invaded Ukraine. Before the war, he didn't know much about Russian billionaires or their air transport.
In January 2021, Sweeney told autoevolution that his goal behind the page was to gather publicly-available data and present it to the public as a means to track business moves. Elon Musk himself reached out to Sweeney to ask for the account to be shut down because it posed serious security risks, but he eventually canceled his request when Sweeney asked him for more money.
Before that, I didn't even know that there were such influential oligarchs. They probably have incredible power, as far as I understand. Their planes are absolutely crazy. They are huge compared to others.
Sweeney's bots read data on ADS-B Exchange, which is transmitted from the ADS-B transponders on all aircraft. Data from certain private aircraft is not displayed on the FAA tracking list in full, but if you synchronize specific details from ADS-B Exchange with anonymized FAA flight plans, you get real-time readings about all the flights you're interested in. It's all public data and it's perfectly legal, Sweeney has been saying all along – though many have raised doubts about the morality of it all.
The young genius now tracks 39 planes and helicopters owned by 19 Russian billionaires.
People asked me about Putin and wanted to know if he could be tracked. It's just crazy. So I thought someone might be interested. But did not assume that everyone!
So now the programmer has created an additional account, where you can separately track the movement of aircraft registered to the President of the Russian Federation and other Russian VIPs.
---