Main — Diplomacy — Reasons of living in Ukraine
Diplomacy
Reasons of living in Ukraine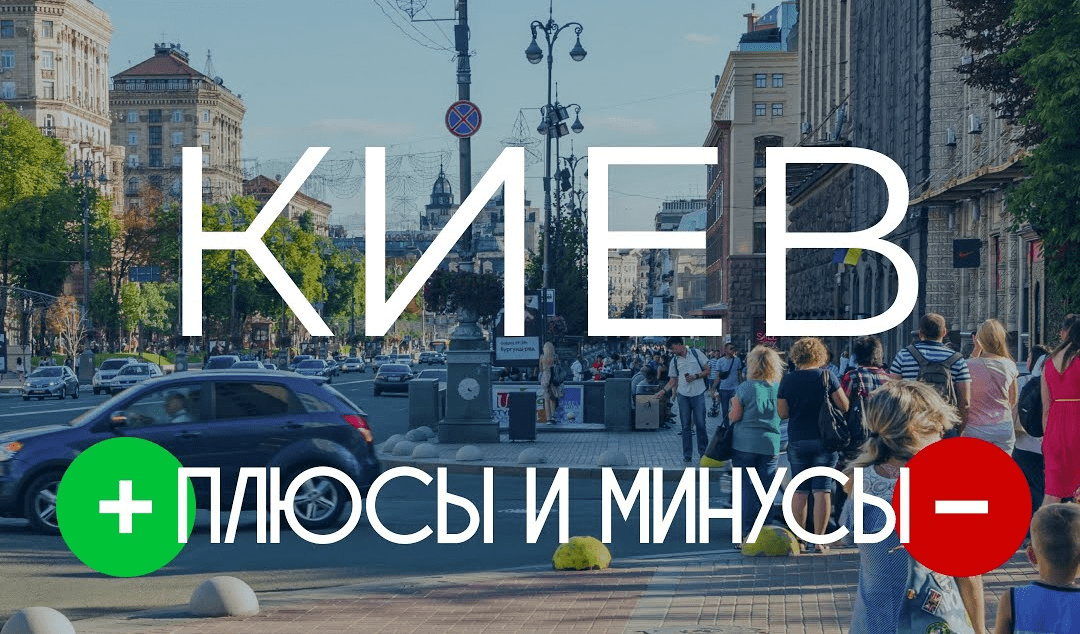 One thing can destroy Ukraine - desire not to come here. We have found the reasons why this should not be done. Moving in Ukraine pros and cons exist of course. This article tells about why you should move to Ukraine. IT is promising industry in Ukraine essential figures about Ukrainian IT:
industry provides 3% of Ukraine's GDP;
it employs from 90 to 110 thousand people, each year number of IT specialists increases by 15-20 thousand.
Our programmers became famous everywhere. GlobalLogic creates software for insulin pump - pancreas replacements, for defibrillators, cardiac monitors, neurostimulators. Hospitals plus airports use devices around the world. SoftServe develops business process management systems for IBM and Logithech. Luxoft is involved in development of software for self-driving cars. Ciklum has been working on software that allows every tractor to operate via browsers. this is a small part of projects where a programmer of Ukrainian companies or Ukrainian divisions of Western companies is involved! Exist over 100 R&D centers in our country.
Poverty forces generating new ideas that investors believe in
Ukrainians who actively try to break out of poverty. The consequence consists of high motivation, willingness to take risks, mind flexibility, focus on the result. This is an excellent environment for startups to actively develop - business projects aimed at explosive growth and worldwide fame. 2000 startups are developing in Ukraine now. Investors believe there are people like Zuckerberg and Gates in Ukraine, they invest in startups. During last six years, investment amount have grown, with the only exception being 2014, the most difficult year in modern history. in 2015, growth began again
Cost of living is cheaper
This is our advantage. Investors take this factor into account by when deciding to invest money: build factories, open divisions of companies. Moving in ukraine as foreigner is an excellent option. Low cost of living reduces the investor's expenses, increases profits - just what he needs. This makes Ukraine more attractive for investment.
If you work in such a branch, you know that from financial points of view is more profitable to live in Ukraine, including not to move anywhere for the sake of its European division.
The Ukrainian market is not yet as saturated as in more developed countries
This means that there are more opportunities for business development in Ukraine. Perfumery, hotel business, dairy production, berry growing, cinema market, insurance business, IT, laboratory services, restaurant activities, production of household appliances.
Ukraine changes rapidly
So why do people move to Ukraine? At first glance, Ukraine remains in real chaos. New laws are adopted, rallies take place, companies appear, then disappear, politicians several times every year become either idols plus objects of hatred. Not various countries seeth with such life: the USA, the developed states of Western Europe, Canada, Australia, Japan. Unless everything is good there, like in Switzerland, or bad, like in North Korea.