Main — Culture — Restrictions on the circulation of single-use plastic in Ukraine: the Ministry of Environmental Protection and Natural Resources of Ukraine is studying the real possibilities of the market for its replacement
Culture
Restrictions on the circulation of single-use plastic in Ukraine: the Ministry of Environmental Protection and Natural Resources of Ukraine is studying the real possibilities of the market for its replacement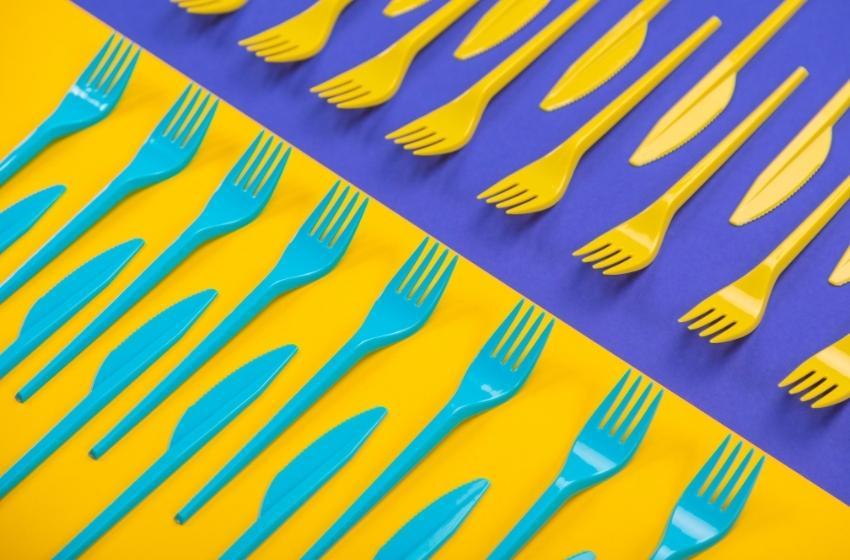 ---
The Ministry of Environmental Protection and Natural Resources of Ukraine signed a memorandum of cooperation with one of the leading Ukrainian consulting agencies, Pro-Consulting.
The company has already shared with the Ministry the results of research into the market of disposable tableware, paper, and plastic, the market of bio granules, and biodegradable tableware.
"These materials will help form the basis for developing a draft law on limiting the use of single-use plastic products in Ukraine. After all, we have a task from the President to continue moving along the European path, including implementing the 2019 EU Directive (2019/904) on single-use plastic," said Deputy Minister of Environmental Protection and Natural Resources of Ukraine Yevgeny Fedorenko.
According to him, the next step will be preparing an in-depth analysis of how widely plastic is used in various sectors of the Ukrainian economy. Based on it, a practical plan for reducing its use and replacing it will be formed. This will be pretty relevant in the period of post-war reconstruction and recovery.
"Despite the war, we continue to follow European trends in the fight against plastic accumulation. Our country will have enough trouble with the waste of destruction, so it is important not to litter the territory with plastic garbage. It is necessary to ensure that after the victory, Ukraine is even more modern, civilized, European, and clean. At the same time, any legislative act must be based on thorough analysis. This is the only way to implement changes that will work and give a positive result", Yevhenii Fedorenko stressed.
The Deputy Minister noted that the Ministry of Environment is open to cooperation and dialogue with all potential partners who seek to implement qualitative changes in the country and take care of the Ukrainian environment.
---