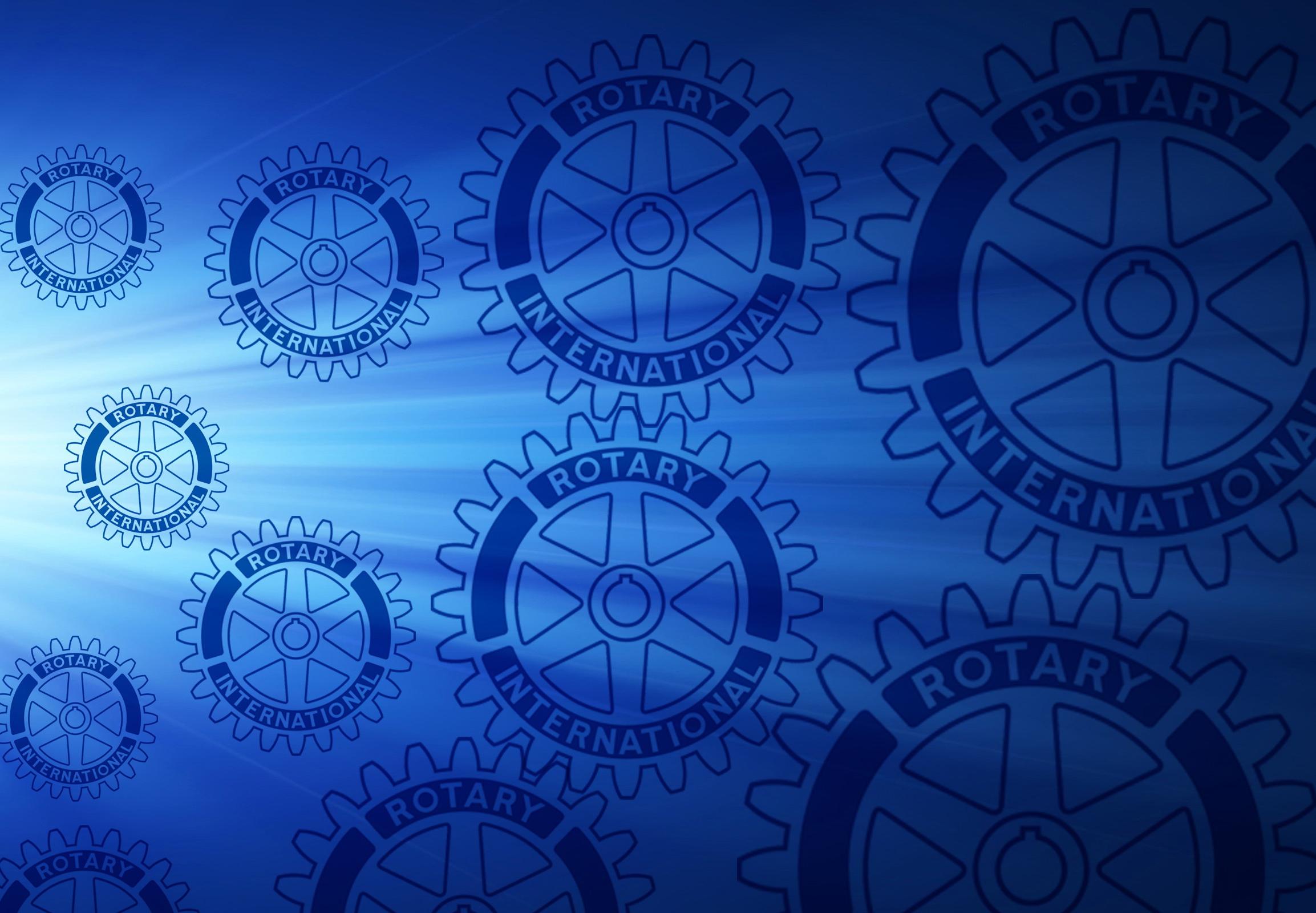 ---
First ever Rotary Virtual Conference
---
District 2232 invites all the rotarians of the world to the first ever Rotary Virtual Conference and meet with rotarians from Ukraine and Belarus in digital format.
During the day of 23 May D2232 Conference will open doors for rotarians from all over the world. It is a wonderful opportunity to know, how Rotary Connects the World.
The D2232 conference will take place on the ZOOM platform. Participation is free, pre-registration is required.
Languages: English, Ukrainian (simultaneous interpretation).
During the plenary sessions, the cameras and microphones of the listeners will be turned off, chatting is possible. In the discussion sections, all functions for communication will be available.
Keynote Speakers:
John Hewko
General Secretary and CEO of Rotary International
Stephanie Urchick
Director 2019-2021 of Rotary International, Representative of RI President 2019-2020
Olayinka Hakeem Babalola
Vice President 2019-2020 of Rotary Intenational
Katerina Kotsali Papadimitriou
Director 2020-2022 of Rotary International
---