Main — War — Russia invented the "radioactive provocation" of Ukraine in Transnistria. Moldova called it a lie
War
Russia invented the "radioactive provocation" of Ukraine in Transnistria. Moldova called it a lie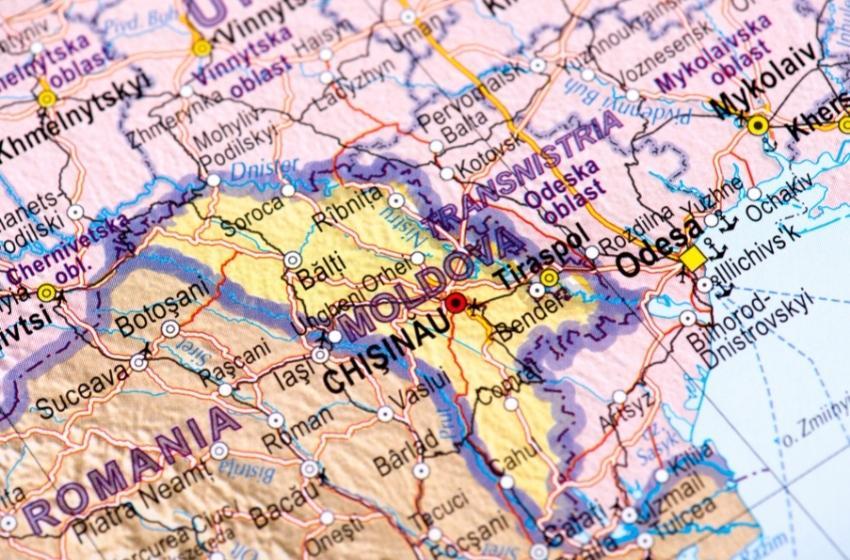 ---
The Ministry of Foreign Affairs of Russia stated that Ukraine is allegedly preparing provocations near unrecognized Transnistria "using radioactive materials."
This was said by the spokeswoman of the Ministry of Foreign Affairs of the Russian Federation, Maria Zakharova, reports European Truth.
"The Ministry of Defense of Russia drew attention to the provocation prepared by the Kyiv regime in order to accuse the Armed Forces of the Russian Federation of allegedly indiscriminate strikes on radioactively dangerous objects, which can lead to the leakage of radioactive substances and contamination of the area… It cannot but cause concern and the fact that similar events are taking place in the immediate vicinity of Transnistria, around which the Kyiv regime is deliberately inciting tension," Zakharova said.
The government of Moldova called Zakharova's statement a lie. "State institutions are monitoring the situation and do not confirm the information disseminated by the Russian side," the message on the government's Telegram channel says.
The Moldovan authorities also called on citizens to remain calm and follow official sources of information.
It should be noted that Russia has repeatedly blamed Ukraine in recent weeks.
---