Main — War — Russia launched missiles at Kremenchuk: one person died, 31 were injured, including three children
War
Russia launched missiles at Kremenchuk: one person died, 31 were injured, including three children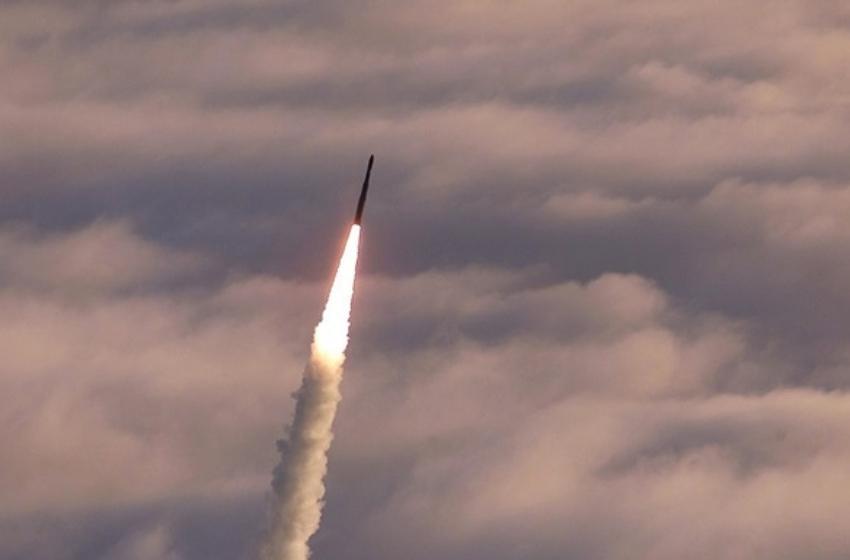 On the evening of Friday, September 22, explosions were reported in Kremenchuk, Poltava region.
The Poltava Regional State Administration has provided the following information:
"The enemy launched missile strikes on Kremenchuk. One missile was intercepted by air defense forces. Unfortunately, there are impacts on civilian infrastructure. All relevant services are working at the scene," according to Poltava Regional State Administration.
As of 22:24, search and rescue operations have finished. There were 31 casualties, including 3 children. Sixteen people have been hospitalized, and medical assistance is being provided to them. One person has died.
"Surrounding buildings were also affected by the shelling. Tomorrow, a specialized commission will work in the city to inspect the objects and document all damages. Individuals whose property has been affected will receive compensation, funded from the regional and local budgets," Lunin wrote.