Main — War — Russia turned the occupied territories of Ukraine into a prison
War
Russia turned the occupied territories of Ukraine into a prison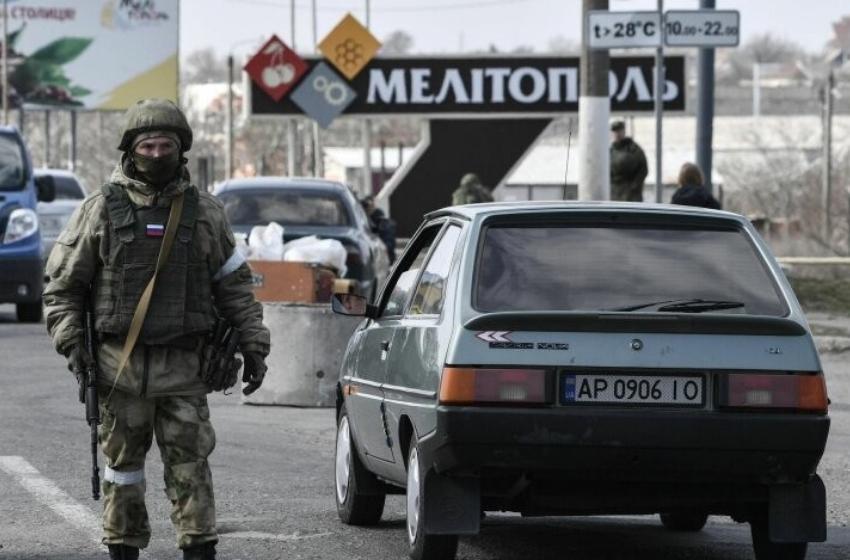 ---
Russian troops do not allow people to leave for the occupied territories.
---
The mayor of Melitopol, Zaporizhzhia region, Ivan Fedorov, said that the Russians had turned the occupied territories of Ukraine into a prison and certain settlements into prison cells.
As he noted in Telegram, Russian troops do not allow people to leave the temporarily occupied territories. So, about a month ago, the Russians closed the exit from the occupied parts of the Zaporizhzhia, Kherson, Donetsk, and Luhansk regions towards Zaporizhzhia.
"Leaving the occupation is like winning the lottery. In a month, out of 4 regions, where more than 9 million people lived in peacetime, only 4 people escaped in Zaporizhzhia," Fedorov emphasized.
In addition, in some settlements of the Zaporizhzhia region, the invaders introduced round-the-clock curfews. The local population is kept from leaving the house even for food and medicine. People are also forced to issue passes to move between the occupied cities and villages.
"The priority is the liberation not only of the territories of Ukraine but also of hundreds of thousands of Ukrainians who have become prisoners of the terrorist country of Russia," the mayor of Melitopol said.
---