Main — Culture — Russian athletes have been cleared to participate in the 2024 Paralympics
Culture
Russian athletes have been cleared to participate in the 2024 Paralympics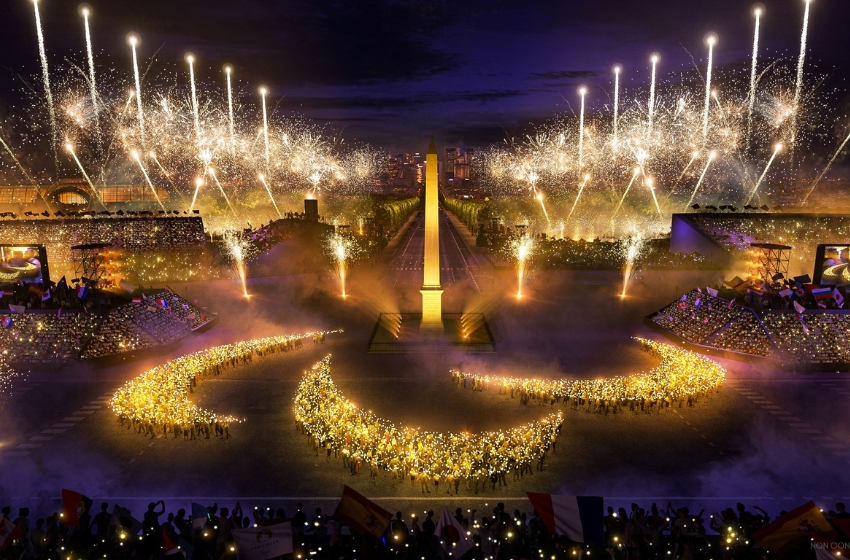 Russian para-athletes will be able to compete in the 2024 Paralympic Games in Paris. The International Paralympic Committee (IPC) General Assembly and its members did not support a complete suspension of Russia's membership.
Russia has been granted partial suspension status. Russian athletes have lost all rights of membership in the IPC, but they have the right to participate in competitions under a neutral flag.
The 2024 Paralympic Games will take place in Paris from August 28 to September 8.
Russian and Belarusian athletes were not represented at the 2022 Winter Paralympics in Beijing following the start of Russia's full-scale invasion of Ukraine.