Main — War — Russians use obsolete ammunition but with modern elements
War
Russians use obsolete ammunition but with modern elements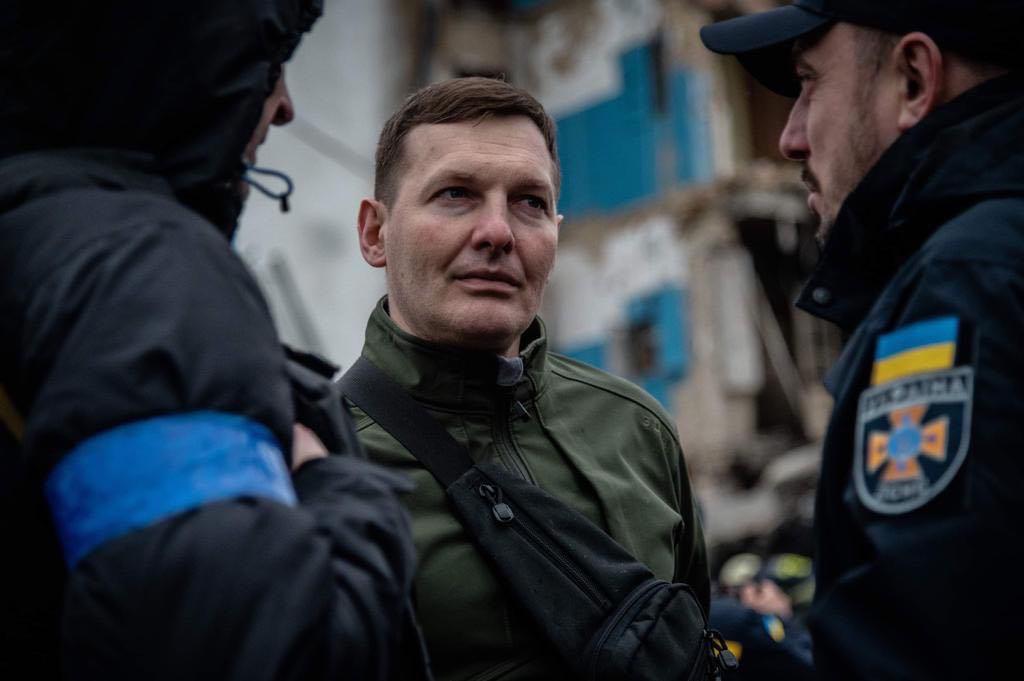 ---
The SES sapper in Mykolaiv faced a situation in which the timer was established on the Soviet cluster munitions. The First Deputy Minister of Internal Affairs of Ukraine Yevhen Yenin, spoke about this live on the all-Ukrainian telethon UArazom.
"We have repeatedly said that the Russians have been using cluster munitions since Soviet times, but at the same time, we see that the limbs on these munitions are modern; they contain photocells and retarders. In the middle of such ammunition is a huge amount of shrapnel, maybe 400 and 500, "- said Eugene Yenin.
According to him, this shrapnel, like an oiled knife, "stitch" even metal and concrete, let alone human bodies. Within a radius of 50 meters, there is almost no chance of survival.
"In Mykolaiv when our sapper began work on such ammunition, he was on a distance of 1-1,5 meters and detonated not one this ammunition, and four - the timer which was adjusted for a certain time worked. The life of the sapper was saved by a suit that withstood shrapnel. I want to emphasize once again that it is dangerous to approach, touch and take any independent actions with ammunition," said the First Deputy Minister of Internal Affairs.
---