Main — Business — Sauli Niinistö: Putin put everything at stake. It's not just a war between soldiers
Business
Sauli Niinistö: Putin put everything at stake. It's not just a war between soldiers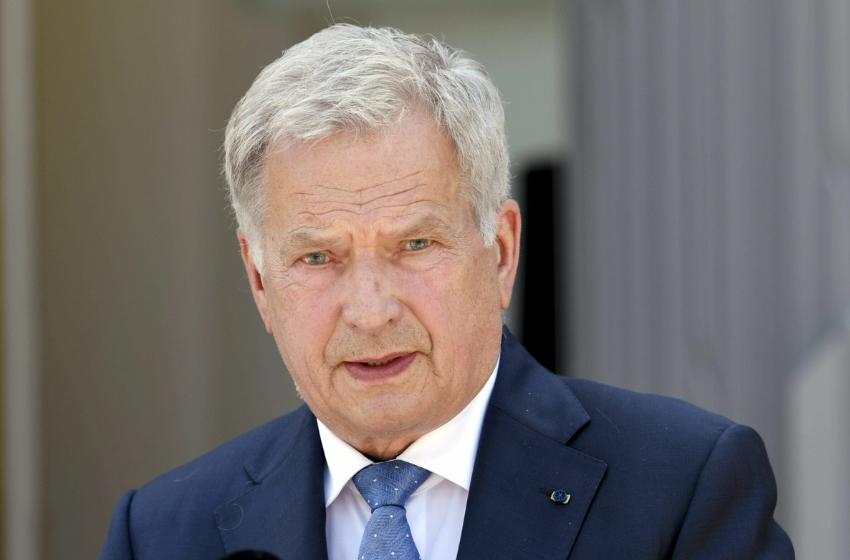 ---
Finnish President Sauli Niinistö said that Russian President Vladimir Putin "put everything on the line" in the war against Ukraine.
---
In an interview with the Swedish newspaper Dagens Nyheter, the head of Finland warned of a change in Russia's military strategy in Ukraine, YLE reports. "This is not just a war between soldiers. This is a war against Ukrainian society, infrastructure, and ordinary people. Putin played poker and staked everything," Niinistö said.
The President of Finland has described a grim picture of the current military situation. According to the Finnish president, the situation is much worse than one could have imagined a year ago.
"At first, it seemed that Putin made a big mistake in assuming it was enough just to threaten Ukraine. But everything that has happened, especially in recent months, speaks differently," Niinistö said.
---