Main — War — SBU received new confirmations that the troops of the Russian Federation use the forbidden types of ammunition
War
SBU received new confirmations that the troops of the Russian Federation use the forbidden types of ammunition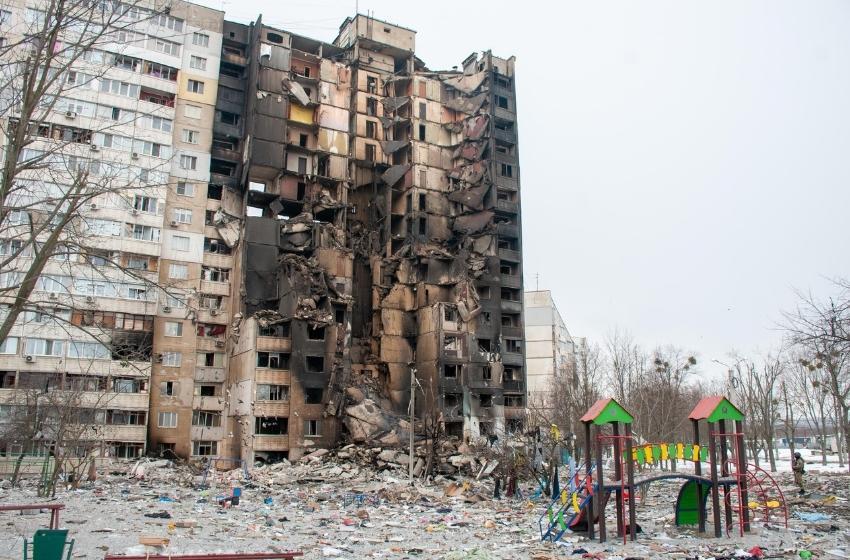 ---
Investigators from the Security Service obtained them while documenting the Russian military's war crimes in the Northern Saltovka, the most affected residential area in Kharkiv by enemy bombing and shelling.
Thus, according to preliminary experts, the occupiers used, among others, cluster munitions, banned in most civilized countries.
The inspection documented the destruction and damage of almost all buildings in the area, namely:
4 preschool educational institutions,
2 secondary schools,
1 hospital,
2 supermarkets,
59 apartment buildings with a height of 9, 12 and 16 floors.
Also during the inspection, numerous ammunition fragments were removed and submitted for examination.
SBU investigators are collecting and recording evidence of Russian war crimes within the framework of multi-episode criminal proceedings under Art. 438 of the Criminal code of Ukraine (violation of laws and customs of war).
All evidence gathered on the war crimes of Russian servicemen will be handed over to the International Criminal Court in The Hague to bring them to justice.
The pre-trial investigation is being conducted under the procedural guidance of the Kharkiv Regional Prosecutor's Office.
---