Main — War — Sergei Zgurets: Formation of the future battlefield starts in Zaporozhzhia
War
Sergei Zgurets: Formation of the future battlefield starts in Zaporozhzhia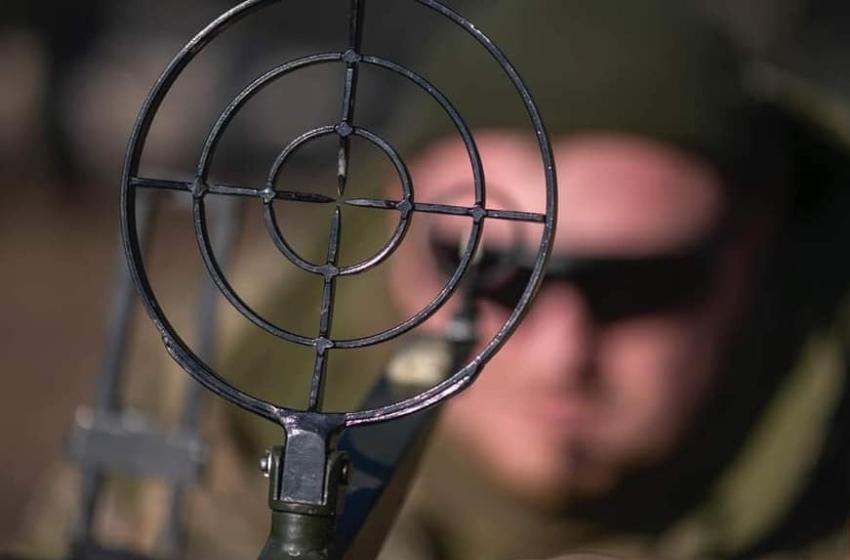 ---
Now the Zaporizhzhia direction of the front began to revive. There begins the formation of the future battlefield, reminiscent of the operation to liberate the right bank of the Kherson region.
This was stated by the director of the information and consulting company Defense Express, Sergei Zgurets, on the air of the Espresso TV channel. According to him, Ukrainian soldiers are already conducting reconnaissance in force.
"Our military is already taking raid actions there, reconnaissance in force is taking place, strikes deep into the enemy's territory are being carried out. The formation period of the future battlefield is already beginning, which resembles the operation with the liberation of the right bank of the Kherson region," Zgurets said.
According to the expert, the Ukrainian defenders must have the plan to prevent the occupying army from taking advantage of the defense in depth.
"Now everything seems obvious that we need to advance in the direction of Melitopol, Berdyansk, Mariupol. But behind this evidence, there should be a plan that will not allow the Russians to take advantage of the deep defense they are trying to build on this front sector," he explained. 
---