Main — Business — Shabo will be presented on the Finnish market
Business
Shabo will be presented on the Finnish market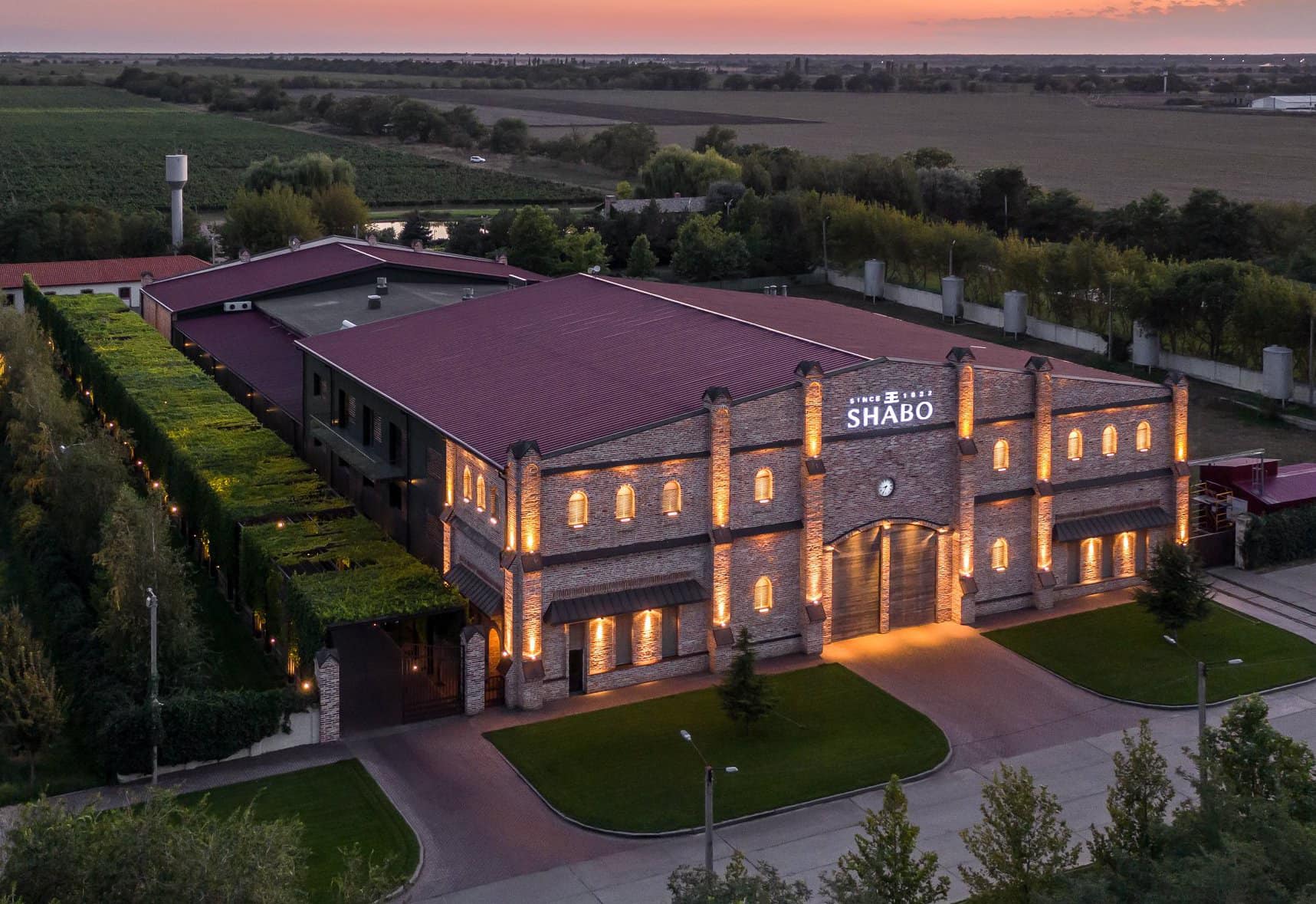 ---
Shabo Ukrainian wine will be presented on the Finnish market, the company's co-founder Giorgi Iukuridze wrote.
According to the co-founder, Finland is "one of the most demanding countries regarding the rules for the sale of alcohol." Alcohol is sold in Finland only through the independent company Alko, which the Finnish Ministry of Social Affairs and Health controls. This chain of stores has appropriate restrictions regarding the sales schedule and even the days of the week: you cannot buy alcohol on Sundays or holidays.
"You have the right to get your foreign product on the shelves of this network only after you win the tender. Here, it should be the appropriate request from Alko "that they need wines from a specific country". And as far as I know, for the first time in the entire history of Alko, this request for Ukrainian wines was made," wrote Giorgi Iukuridze.
The tender process has been ongoing since the fall of 2022. For the Ukrainian company, this is already 21 export markets.
The Ukrainian wine company Shabo production facilities are located in the village of Shabo, Bilhorod-Dnistrovsky district, Odessa region. The company has been operating since 2003.
---