Main — Culture — Siemens Energy offered to make a playlist for the "lonely" turbine for SP-1, which Gazprom does not accept
Culture
Siemens Energy offered to make a playlist for the "lonely" turbine for SP-1, which Gazprom does not accept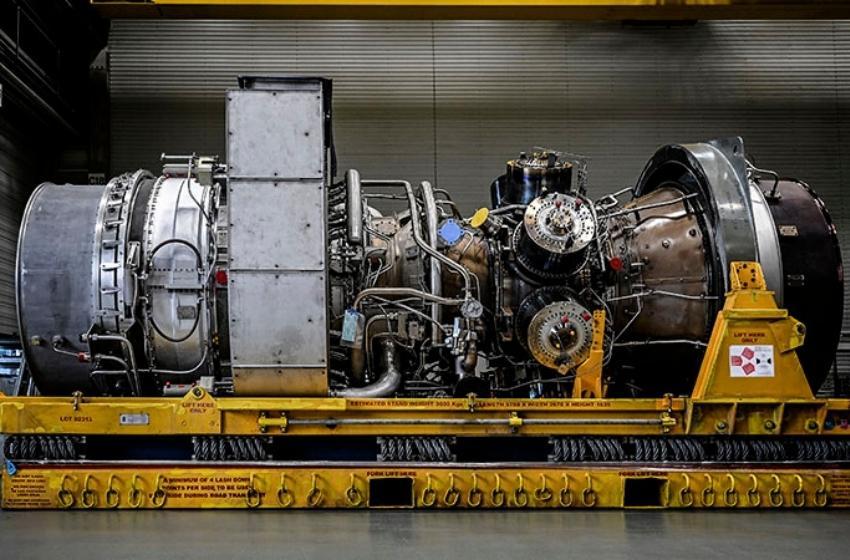 ---
Siemens Energy, from which Gazprom refuses to take the repaired turbine for Nord Stream 1, invited its social media followers to create a playlist for the turbine to help it cope with loneliness.
"Our famous turbine is still not where it should be. It's standing around lonely at our site in Mülheim. Let's do the poor thing a favor and create a Spotify playlist. What should be included? We'll start with "So Lonely" by the The Police Band … what are your suggestions?" the company suggested on Twitter.
Siemens encourages users to suggest more options.
---