Main — Diplomacy — Slava Ukraini: A great whisky for a great cause
Diplomacy
Slava Ukraini: A great whisky for a great cause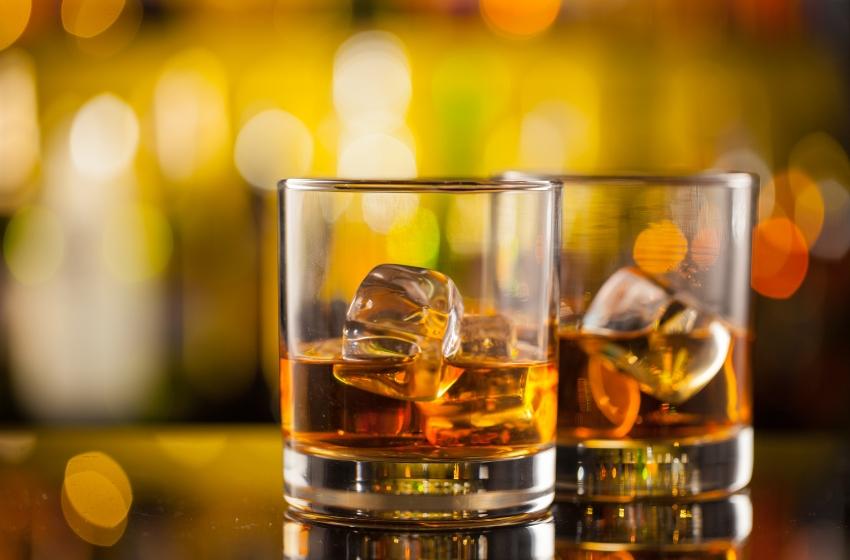 ---
This is a pre-order item. Delivery estimated in July/ August
---
"A Wolfburn limited release was created to raise funds for the Ukrainian Humanitarian Relief Fund. All proceeds of this release will go to provide urgently-needed help to refugees and other affected people. Our aim is to raise £25,000 as fast as possible from the sale of these bottles and more if we can. The release consists of 1,550 bottles in total with spirit matured for seven years purely in ex-bourbon quarter casks, natural colour and non-chill filtered. These little casks have done a lovely job of producing a stellar single malt whisky, easy to drink with an excellent depth of flavour. A great whisky for a great cause." - An appeal message from Wolfburn Distillery.
ON THE NOSE – Gentle notes of orange and lemon zest come first, followed by a subtle vanilla sweetness. Lots of fruity promise.
ON THE PALATE – Soft citrus tones lead the way, overlaid with hints of hazelnut and oak. Wolfburn's classic floral flavours are here in abundance, etched with hints of dried fruit and cinnamon.
THE FINISH – Caramel-type flavours are layered with dried fruit; demerara sugar meets figs and dates. A faint hint of oaky smoke remains at the very end to ensure a lovely lingering finish.
Wolfburn is the most northerly whisky distillery on the Scottish mainland. Originally founded in 1821, it was one of the biggest in Scotland in its day. Today, Wolfburn has been re-awakened under the guiding hand of master distiller Shane Fraser and is once again making truly exceptional single malt scotch whisky. It's all done the traditional way: by hand, using only the finest ingredients, and without haste. Wolfburn is located in Thurso, Caithness and the distillery still takes is water from the Wolf Burn nearby. The Burn (Scottish for stream) is named for the wolves which used to roam the northern Scottish countryside. The Wolfburn logo is taken from a 16th century drawing of a mythical Sea Wolf which supposedly "liveth both sea and land." The Sea Wolf is also said to bring good luck to those fortunate enough to see it.
---