Main — War — SSU has blocked the operation of a sanctioned plant that was going to resume supplies to the Russian military-industrial complex
War
SSU has blocked the operation of a sanctioned plant that was going to resume supplies to the Russian military-industrial complex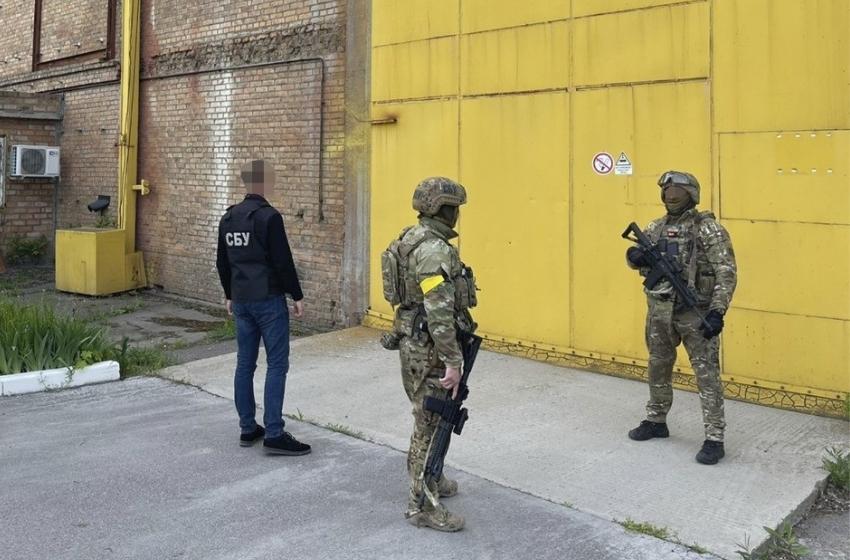 ---
The Security Service of Ukraine has blocked the operation of a sanctioned plant that was going to resume supplies to the Russian military-industrial complex.
This plant in the Dnieper produced components for aircraft, missile systems and submarines, as well as dual-use goods.
In 2021 alone, it produced 340 tons of this product worth over UAH 450 million.
According to the investigation, the finished goods were shipped to Russia. There, the occupiers redistributed the products among their military plants and other military-industrial complex facilities.
As the founder of the plant is a Russian corporation specializing in the production and modernization of weapons and military equipment, last year it came under the sanctions of the National Security and Defense Council.
But now, to circumvent the existing restrictions, the Russian side wanted to rewrite the plant to a Ukrainian legal entity and continue its work to the detriment of Ukraine's national security.
The SSU prevented this and blocked the operation of the enterprise. Within the criminal proceedings under Art. 110-2 of the Criminal code urgent investigative actions proceed.
---